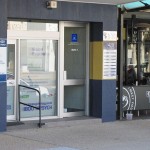 Vision Psychology is your Brisbane Psychology Centre.
Open 7 days a week at Mount Gravatt, there are over 25 psychologists and counsellors so you are likely to find an appointment when you need it – without the wait!
Free emotional health check ups for new clients of the clinic – call today on 1800 877 924.