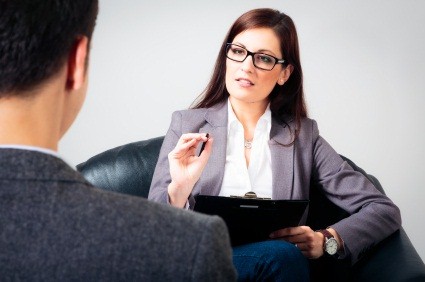 Vision Psychology provides opportunities for psychologists, counsellors and health professionals to practice counselling in a positive team environment in our 7 day a week psychology and counselling centre. Vision aims to seek out the best therapists for the Brisbane public and offer affordable counselling and assessment services by qualified and recognised therapists.
We aim to provide training in psychological assessments, counselling strategies, diagnosis and treatment for counselling professionals wanting affordable small group training opportunities.  With over 30 therapists working across a 7 day week, 12 hours a day, we can provide expert counselling support without waiting.
We offer professional development including:
Counselling supervision for psychologists and psychotherapists;
STAP accredited psychology supervisors;
Business Development Coaching;
Networking or peer supervision;
The best in Google Marketing of your Niche.
We also aim to provide community and organisational consultancy for:
Group or leadership development;
Community, School or Church presentations;
Emergency or Crisis Interventions for trauma or other such situations.
We are one of the largest recruiters of psychologists on the southside of Brisbane and we are always seeking to meet the public demands. We will be seeking applications for positions as psychologists, especially those with clinical psychology endorsement.
To apply for a position please fill in:
Please email enquires via this contact form and we will send you an email address for attaching your CV.