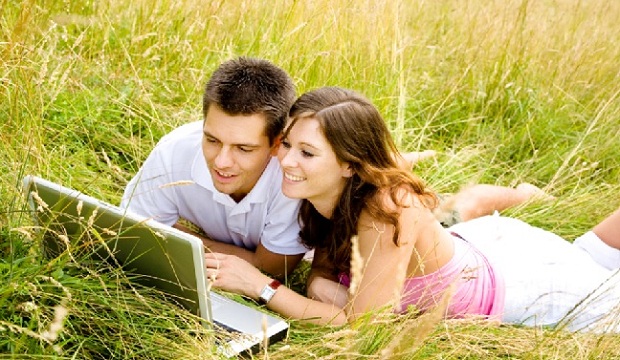 Being in a couple relationship is an aspect of life which spans across countries and cultures. Being part of a satisfying relationship with your partner has been shown to bring about happiness, life satisfaction, the ability to manage illness better, as well as an overall sense of fulfilment and satisfaction. Having a satisfying relationship with your partner would also make you less likely to be depressed or anxious; it also lowers your risk of cardiovascular and immune system difficulties. Finally, it has also been found that children of distressed couples are more likely to experience anxiety, depression and conduct problems.
What are some of the common issues?
Most, if not all intimate relationships will experience difficulty at some point and if you and your partner are experiencing problems in your relationship, be assured that your relationship is not abnormal. However, if the problems in your relationship are persistent and/or affecting your quality of life, we would recommend that you seek therapy. Some of the more common problems include:
Communication difficulties
Sexual dissatisfaction
Power struggles
Role conflicts
Poor intimacy
Infidelity
Conflict resolution
Couples can also come to see a therapist to enhance their relationship if there are no specific areas of difficulty – this is often referred to as relationship enhancement.
What can I expect in couples therapy?
When you come to see a couples therapist, you can expect to be able to share your relational difficulties in a respectful, caring and non-judgemental environment.
You and your partner will have the opportunity to resolve your issues in a safe environment and in this setting, you are both able to gain deeper levels of insight into your relationship dynamics as well as to allow mutual understanding within the relationship. Our therapists are empathic to you and your partner; we also are firm and objective enough to maintain balance in the session (we don't take sides). Through listening and attending to you and your partner, the therapist will guide you and your partner in exploring the dynamics of your relationship and offer input and direction in how to improve on your relational patterns.
Positive changes can be seen as early as the 3rd or 4th sessions, but this will vary from couple to couple depending on the nature and complexities in the relationship. The length of the therapy is also dependent on you and your partner; we recommend at least 10 to 12 sessions.
What if my partner refuses to come with me?
We recommend that if possible, both you and your partner come to therapy. However, if one party does not wish to come for therapy, we still recommend that you come for individual counselling for your relationship difficulties.
There is the chance that over time, your partner will notice the positive changes in yourself and this might encourage him/her to come to sessions with you in the future. If anything, working on your own self within the context of your relationship is going to have a positive effect on your relationship, as well as your own personal wellbeing. A common issue is the male not wanting to come to therapy as he thinks that a female therapist will not be able to understand him and may even take the side of the woman. At our clinic, we have both male and female therapists, so this problem can easily be circumvented.
Don't delay any further – make an appointment with us!
Having relationship difficulties can be a real source of stress and affect your quality of life. We understand how tough it can be trying to handle these issues alone. Get in touch with us and we would be very happy to help you and your partner work through your issues and improve your relationship.
Author: Joey Tai, BA (Psych), Master of Clinical Psychology.
Joey Tai is a Brisbane Clinical Psychologist who is passionate about helping people enjoy great relationships. He is experienced in working with people who have relational difficulties, and has conducted research on couple attraction and couples' therapy at the post-graduate level.
To make an appointment try Online Booking. Alternatively, you can call Vision Psychology Brisbane on (07) 3088 5422.