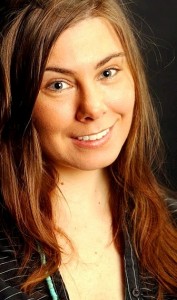 Dr Amanda White is a Brisbane Psychologist whose PhD focused on internal representation, multisensory binding, and perceptual illusions.

Amanda is a Senior Psychologist at Vision Psychology, Wishart. Her areas of special interest include treatment for anxiety and eating disorders.
To book an appointment with Dr Amanda White, or any of the psychologists at Vision Psychology, FREE call (07) 3088 5422  today.