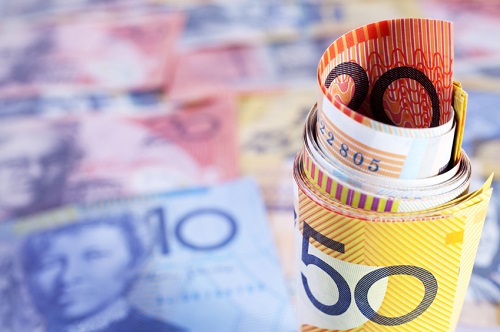 One of the most common areas of conflict in any intimate relationship, is money.
We all come from different family backgrounds and when we enter into a relationship, we bring elements of our family of origin into the new relationship. How we make decisions, handle conflict, communicate, and manage money, often stem from how we experienced these processes in our own families.
Disagreements over the handling of finances, if not resolved, have the power to cause rifts and tension in any relationship. Mutual agreement on how to manage money is crucial to developing a harmonious long-term relationship.
Past Money Issues
Unfortunately, many people have had negative experiences when trusting others with their finances – whether with family, friends or in business dealings. These negative experiences may hinder their present ability to fully trust others – even their own partner – with money, which inevitably causes tension in the relationship. However, learning to be open and transparent in money matters can be liberating, taking the relationship to another level.
While having joint accounts and sharing all assets within the relationship may be the goal for some couples, this might be totally unacceptable for others. The goal is to always help couples come to a common understanding as to how to deal with their finances.
By seeing a relationship counsellor, a couple can begin to address the general decisions pertaining to financial control. In the process, issues such as trust, transparency and emotional intimacy in the relationship also benefit.
Money and Trust
While the issue of finance does not immediately appear to be critical to a couple's intimacy and closeness, it is remarkable how often couples, once being fully open and transparent in the area of finances, report how much closer and comfortable they are in the relationship.
If you and your partner are having difficulties with intimacy and closeness, perhaps this could be indicative of trust issues which may stem from how you handle finances in your relationship.
A relationship therapist is able to help work through these issues with you in a sensitive and confidential manner. If you and your partner would like help in handling finances as a couple, seeing a therapist often yields positive outcomes – such as better decisions, greater trust and a closer relationship.
If money matters are an issue in your relationship, please make an appointment for you both to come and see me!
Author: Joey Tai, BA (Psych), Master of Clinical Psychology.
To make an appointment try Online Booking. Alternatively, you can call Vision Psychology Brisbane on (07) 3088 5422.