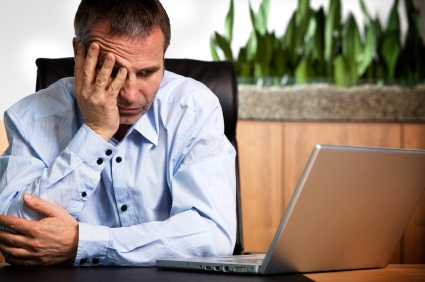 Did you know? Work stress not only impacts your work life (and performance) but also affects your:
enjoyment of social activities;
ability to function well in your family;
engagement in fulfilling personal relationships;
focus on your study;
ability to manage your weight and general health; and
sleep quality.
Being able to manage this component of our lives is a critical factor in maintaining psychological wellbeing.
What Causes Work Stress?
Work stress is not necessarily caused by negative workplaces or bad bosses (although sometimes it can be). What is important is how it impacts on YOU and what YOU can do about it. How you manage it is something you have choice about, but may not know where to start.
Have you often thought …
"I could have handled that better"
"Why can't I get anything done?"
"Why didn't I stand up for myself!"
"I get so angry I can't think straight at the time"
"I played right into her hands!"
"Is it me?"
Do you waste time going over conversations or situations in your head over and over again?
Are you finding it difficult to meet deadlines because you just can't seem to focus on one thing at a time?
Is the constant worrying chewing up your time and you just seem to start a million things but finish none?
Do you feel like your colleagues or supervisors are treating you differently because of how you are reacting to things (or them)?
Often people find it difficult to 'wind down' after work or 'turn it off', and this makes it hard to deal with things like partners, kids, and study.
Your situation may seem overwhelming and everything may seem like it is falling apart. Getting some clarity and perspective on what can change, and developing strategies and skills to do this, can have a dramatic effect on the quality of your life.
Why not take that critical first step in turning things around for yourself? If you are troubled by work stress, please consider making an appointment with me, so that we can explore your difficulties further and consider how to overcome your work stress hassles!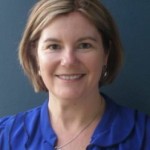 Author: Nicole Wimmer, B Sc (Psych), MA (Psych), PG Cert Mgmt, Grad Dip Safety Science, MAPS.
Nicole Wimmer is a Brisbane Psychologist with extensive experience in helping people to overcome workplace stress. While addressing current presenting issues with clients, Nicole also focuses on developing skills in the client to better equip them to deal with future challenges as they arise.
To make an appointment try Online Booking. Alternatively, you can call Vision Psychology Brisbane on 

(07) 3088 5422

.