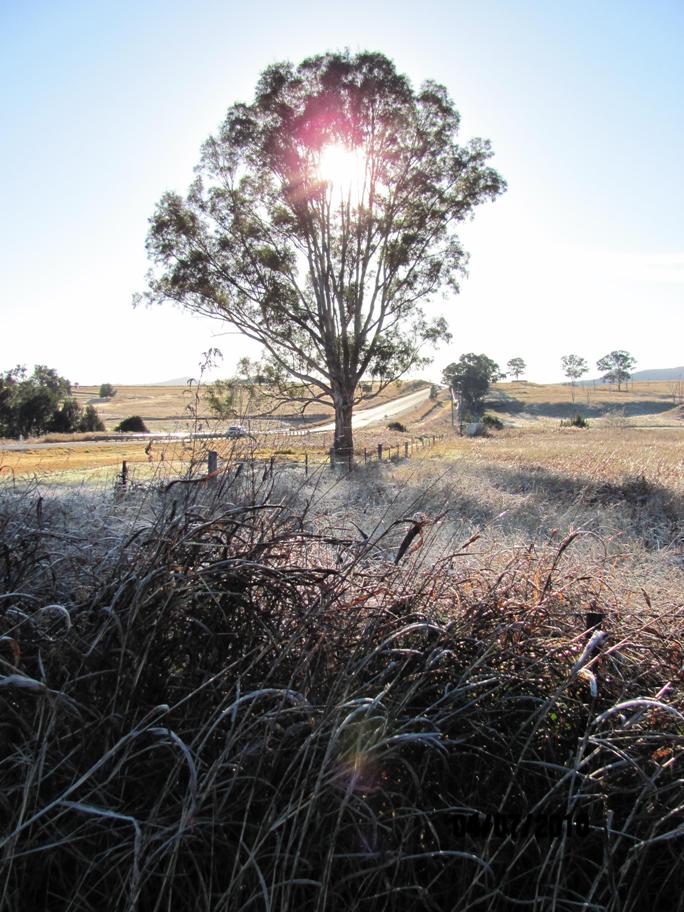 Acceptance and Commitment Therapy (ACT) is a mindfulness based behaviour therapy that utilises a range of experiential exercises, mindfulness skills and values-guided behavioural interventions. The goal is to create a rich and fulfilling life, while at the same time, helping the individual to accept the difficulties that life offers.
ACT posits that through mindful action we are able to navigate life's barriers, and manage unwanted or unpleasant personal experiences (eg intrusive thoughts, images, memories and sensations).
What is Mindfulness?
Mindfulness skills help individuals focus on present experiences and allowing thoughts and feeling to come and go, rather than trying to control them.
Mindfulness focuses on the language surrounding positive and negative life experiences and helps individuals develop an understanding about how internal (thoughts and body sensations) and external language influences our perceptions of past, present and future life experiences. Mindfulness skills are often divided into the following subsets:
Acceptance: Reducing suffering associated with unwanted or unpleasant thoughts and feelings by accepting them as a part of the personal experience, and allowing them to enter and leave their lives, rather than trying to control or avoid them.
Cognitive Defusion (thought challenges): Mindfulness training helps individuals develop skills to challenge the negative thought processes that reinforce painful personal experiences. Through cognitive defusion, individuals gain increased sense of self-worth and develop a more positive world view.
Contact with the present moment: These techniques offer an opportunity for individuals to engage with experiences in the present. Contact with the present moment allows individuals to be aware of the positive thoughts and feelings surrounding life experiences without being hijacked by them.
The Observing self: Through observation of one's self (values, willingness, commitment), individuals are able to obtain an understanding that thoughts, feelings and events form a part of the life experience, but they do not define who we are as individual.
Will ACT be useful for me?
ACT has proven effective with a wide range of clinical and non-clinical presentations, including:
Post Traumatic Stress Disorder (PTSD);
Obsessive Compulsive Disorder (OCD);
Depression;
Disordered eating behaviour (e.g Anorexia);
Chronic Pain conditions; and
Anxiety and Stress.
ACT provides the flexibility for the therapist and the client to individualise the intervention to best suit the client's needs.
If you are interested in seeing a psychologist with expertise in Acceptance and Commitment Therapy and Mindfulness, at Vision Psychology we have a number of therapists with skills in this area.
To make an appointment try Online Booking. Alternatively, you can call Vision Psychology Brisbane on (07) 3088 5422.
References:
Bond, F. W. & Bunce, D. (2000). Mediators of change in emotion-focused and problem- focused worksite stress management interventions. Journal of Occupational Health Psychology, 5, 156-163.
Branstetter, A. D., Wilson, K. G., Hildebrandt, M., & Mutch, D. (2004). Improving psychological adjustment among cancer patients: ACT and CBT. Paper presented at the Association for Advancement of Behavior Therapy, New Orleans.
Dahl, J., Wilson, K. G., & Nilsson, A. (2004). Acceptance and commitment therapy and the treatment of persons at risk for long-term disability resulting from stress and pain symptoms: A preliminary randomized trial. Behavior Therapy, 35, 785–802.
Twohig, M. P., Hayes, S. C., Masuda, A. (2006). Increasing willingness to experience obsessions: Acceptance and Commitment Therapy as a treatment for obsessive compulsive disorder. Behavior Therapy, 37:1, 3–13.
Zettle, R. D., & Raines, J. C. (1989). Group cognitive and contextual therapies in treatment of depression. Journal of Clinical Psychology, 45, 438-445.