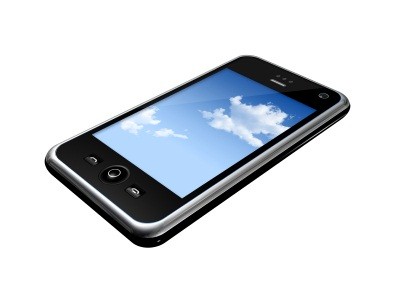 Call 3088 5422  Appointment times are offered between 8am and 8pm Monday to Friday, and Saturday and Sunday during the day.  All therapists work on a part-time basis with appointments available mornings and after hours.  If you are limited by working after hours or a certain day, then the office staff can advise you on a therapist that attends on your preferred day.
If you would like to make an appointment there are four options: calling the office, texting, emailing or booking online.
Our friendly staff will assist with bookings or your enquiries. Our reception hours are usually 8 am to 8 pm Monday to Friday, and 9 am to 4 pm Saturday and Sunday. At times our phones get very busy, so you can always send a message via our Contact Form.
If you are a GP in our local area you may like to fax the mental health referral letter (under the better access initiative) to Fax (07) 3420 5824
We operate the clinic on an appointment only basis. Available appointments for some therapists can be seen on our online calendar. To make an appointment try Online Booking. Alternatively, you can call Vision Psychology Brisbane on (07) 3088 5422. Cancellation fees are charged and vary depending on the psychologist you select.
Our clinic has disability access and there is plenty of free parking in the local area. There are several ways to pay for treatment and we have EFTPOS available.  Appointments may attract a rebate from some private health insurance companies. Rebates may also be available if you have an appropriate Medicare referral from your GP.  Medicare rebates apply if you qualify for having one of several mental health conditions such as anxiety or depression, and if your GP supports you with a referral for psychological services.
We are located conveniently on the ground floor of 3/1420 Logan Rd at Mt Gravatt.
Otherwise, you can complete our Contact Form for appointments and other related enquiries.
If you require crisis support, please contact Lifeline (13 11 14) who operate 24 hours a day, or notify your GP as soon as possible.