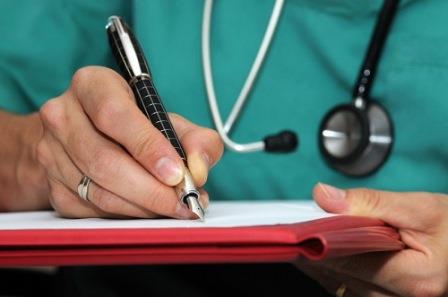 Fax Referrals and Mental Health Plans to (07) 3420 5824
Vision Psychology provides a diverse range of Psychological and Counselling Services for doctors and specialists that would like to refer to our clinic.
If you are a GP in our local area you may like to fax the mental health referral letter (under the better access initiative) to (07) 3420 5824.
To make an appointment try Online Booking. Alternatively, you can call Vision Psychology Brisbane on (07) 3088 5422.
The Department of Health provides details through this link which explains about referring to psychologists under Medicare. The following information can be found in the article on the Better Access Initiative:
A

maximum limi

t of 6 sessions permitted in the initial referral (See Step 2 & 3 in the article).  Up to 10 in a calendar year.  If no number is specified than it is assumed to be a referral for 6 sessions.
After the first 6 sessions, the GP can consent to a further 4 sessions if needed.
The GP Medicare item numbers are MBS items 2700, 2701, 2715, 2717; Psychiatry MBS item 291, 104, 109, 293, 370; Paediatrician MBS numbers 104, 109, 110, 133.
Psychologists do not need the mental health plan, unless the client consents to its release.

Psychologists require

a referral letter like the one you send to a psychiatrist, and Medicare requires that you bill the psychology mental health plan number for your consultation.

 Please state the number of sessions t

hat you wish us to provide to your client as this is a Medicare requirement.
Search the MBS online for more information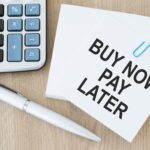 Please note:  If your client requires bulk billing then we unfortunately have no options.  We do offer no deposit, no interest to those eligible.
If you are a Psychiatrist or Medical Specialist you may like to speak to our clinic managers Ratna or Simone about the process with referrals and who might be best or available.  From time to time psychologists may take leave and we try to match the availability of the psychologist to new referrals with special needs or that are related to high-risk events.
We encourage new clients use our Free Emotional Health Check Up as a way of learning about the clinic, costs and "who" might be best for them.  This helps with empowering clients with options.  We have more than 60 psychologists across Vision Psychology and M1 Psychology, so this helps with the process of picking the right person.
We also provide counselling for many services that are more suited to private health such as couples counselling, career guidance and business coaching.
Our Fax is (07) 3420 5824
We hope you enjoy using our 7 Day week, open 12 hours a day psychology and counselling centre.  Our sister clinic M1 Psychology at Loganholme is now open.