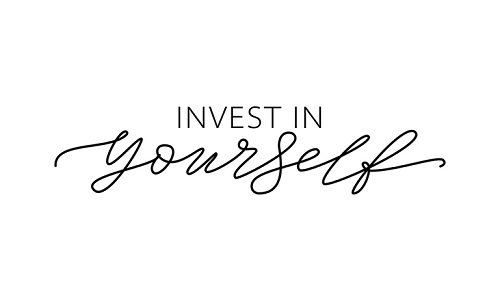 Our team can assist you with flexible payment plans for your mental health, with interest free and no deposit. This exciting new option is available to our clients.
We hope to offer a range of options and providers in the future.
Key features include:
Eligible clients can expect to have treatment paid immediately once the application has been processed
No Interest
Fortnightly repayments that are affordable for you
Repayment terms over currently 2.5 to 24 mths depending on the size of the funding required
Pay off early with no exit fees
Funding can be used with any of the clinicians practicing in our locations
Funding can be allocated to more than one member of you family if a parent wished to fund several family members
Our trained admin staff will be assisting and this means you can confidentially discuss the options available with the team who have received your mental health plan.  If you are wanting repayment options for seeing a clinician at our Wishart or Loganholme please email our team at finance@visionpsychology.com
From time to time our team will have different options available to help you afford mental health care.
*The terms and conditions available will depend on the best available service and T&Cs at any given time.