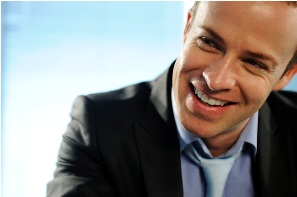 What is Counselling?
Counselling or "talk therapy" was first discovered as a treatment by the medical profession by pioneers such as Freud in the early 1900's.  Talking about life's problems was seen to be a treatment that could be delivered by medical doctors.  We aim to provide you the best range in counselling strategies and the latest therapies.
As the years went by, counselling became a more scientific process as researchers analysed the content of counselling, and the process or way it was delivered.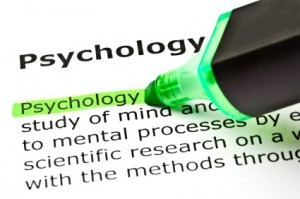 Counselling developed into a major area of scientific investigation and mental illnesses were discovered and defined. To this day most mental health issues have a strong biological or genetic heritability, but science is still searching for the actual genetic errors. We still don't know the precise cause of mental health symptoms, or the reasons some genetic vulnerabilities cause symptoms during childhood (i.e. ADHD), adults (i.e. Bipolar), or old age (i.e. dementia).
Modern counselling approaches such as CBT, Mindfulness, or IPT, are well known to be equally effective as medication for the treatment of depression and anxiety. Most forms of depression or anxiety respond well to counselling, especially for individuals that can recall significant periods when there were no symptoms.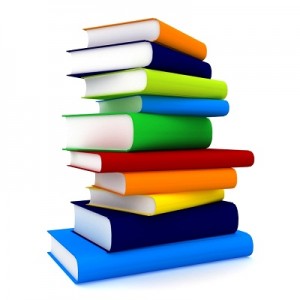 Counselling can be a treatment for individual, couple or family issues.  Find out more about the various modern counselling strategies in these helpful articles, prepared by some of the therapists at Vision Psychology.
Therapeutic Approaches
Types of Counselling
These days there are hundreds of counselling and therapies to offer clients, and most therapists are skilled in several types of therapies. Just like medical doctors, the modern psychotherapist can mix therapies to provide counselling that is specifically tailored for the individual. This is known as an eclectic counselling approach, when several types of counselling are deliberately combined or integrated.
Please let us know if you want to know more about a type of therapy that is not listed, and we will endeavour to find an author in our clinic.
To make an appointment try Online Booking. Alternatively, you can call Vision Psychology Brisbane on (07) 3088 5422.