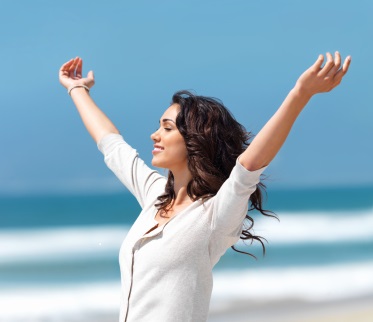 Psychologists can support you in gaining improved health and wellbeing.
Here are just a few articles by our team of Brisbane psychologists and counsellors, to give you an idea of how they can help you with a wide range of health and wellbeing concerns.
It is our hope that not only will you find these articles interesting and informative, but they will help guide you to a therapist with the right skills and experience to help you!
To make an appointment try Online Booking. Alternatively, you can call Vision Psychology Brisbane on (07) 3088 5422.