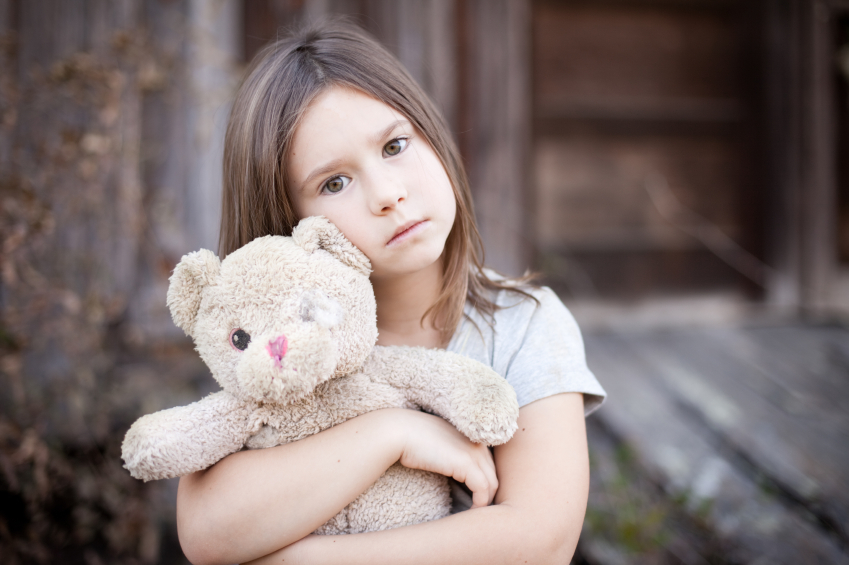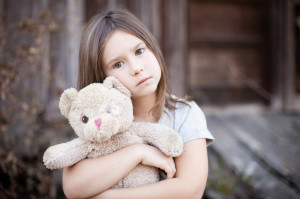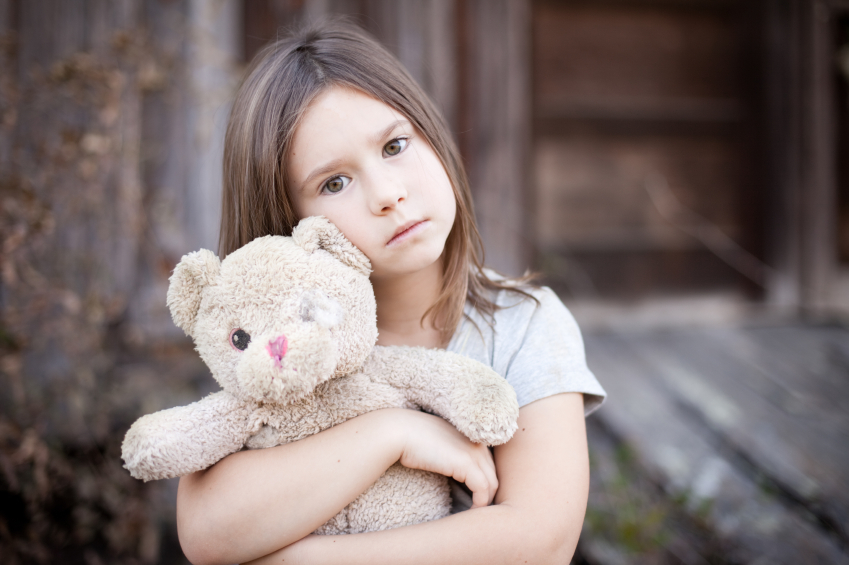 Sadly, there are many people in our society who have been scarred by childhood abuse – whether sexual, physical, verbal and/or emotional. Although the abuse may be in the past, it has a devastating impact on their lives to this very day.
At Trauma Counselling Brisbane, we have a number of Psychologists with a passion to help the adult survivors of childhood abuse to recover from their traumatic childhood experiences.
Visit our website today to find out more.