Bipolar disorder is an often neglected and not addressed mental health condition that affects -1-2% of our population.  It can be quite difficult as those with bipolar will often "look" well between episodes and can struggle with the idea that they have such a condition. Tolerating the emotions that come with the disorder can be addressed through counselling therapy which is often overlooked as a treatment.  Many treatments will focus on the use of medication and I find that this can prevent those with bipolar engaging with counselling. 
Not sure if you or someone you care about "might" have bipolar?  A common tool used for screening bipolar has been used in this review on treatment for bipolar disorder. It is worth thinking about the idea and then seeking professional support if you think this might be the case. 
Most guidelines will focus on the medication approach as the first line of treatment, and discuss counselling as an adjunct treatment.  However as we use the internet more and more, those with bipolar often seek counselling, remain undiagnosed and may even avoid asking "if" they have such a condition, or consider "how" counselling might work. For some people, I find that many will commence medication and not realise the very real benefits of trying counselling to help minimise and manage emotions, relationships and self-care. 
In my experience in delivering IPSRT many of my clients who have bipolar disorder, they describe being in "hit and miss" counselling but never really worked on the key principles as provided in IPSRT treatment.  The key differences described by my clients have been the focus on understanding the impact of bipolar label on "who" they are and managing the grief around diagnosis, active engagement in building social relationships (ie. have family even attend appointments for support), key focus on self-care and learning to manage circadian rhythms and "using" social relationships almost like a medication.  For example, when you feel down seek support and social engagement, when you feel hyper then disengage with social relationships.
IPSRT is one of the foremost therapy treatments for bipolar disorder but rarely used in Australia. A key study showed that a range of therapy approaches work well with bipolar but interventions that involve social relationships such as IPSRT or family therapy can work to prevent future episodes.

What is covered in IPSRT?
Grief over the loss of healthy self and learn to communicate with social supports to provide comfort around times when they feel they are coming to terms with diagnosis

Education around the biological side of bipolar, actively engage clients with understanding medications, purpose, use, reason for changes.  Acceptance that bipolar has a very real biological impact on their mind and body. An example of the changes in the brain are very real for those with mood disorders as seen below.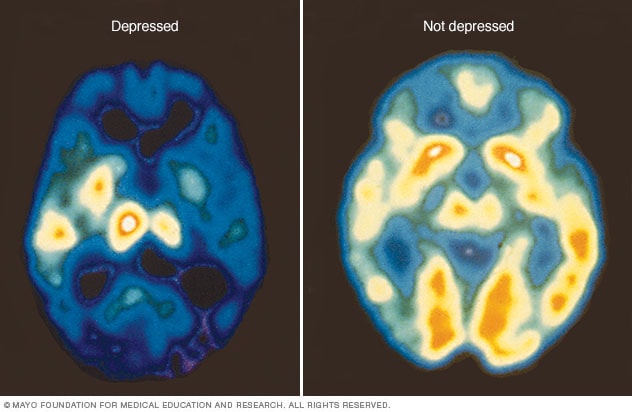 During the acute phase of treatment that can occur post hospital release, we would focus on strategies to improve routine, improve social support, and self-care and this has been found to be very effective.  During the acute phase, IPSRT is less structured and takes a more solution focused approach to stablise moods and relationships.

The IPT focus of treatment focuses on one of four areas at a time. Those areas include grief, role changes, interpersonal conflict and social confidence skills. Usually client and clinician will agree on working on one particular area, once the acute phase has passed.

I often suggest a

WRAP

plan for those who have been hospitalised often. The WRAP plan is usually created with family or key friends. It is important to create the plan when feeling well and at the time of trying to terms with how to intervene and prevent future hospital admissions. All health professionals are written into the plan and the client has control over the document. I find it helps to process the grief over the hospital events, and gives hope that it may not happen if key social supports can be more actively involved.

In my sessions I encourage family participation alongside individual sessions as improving social support is very very important.  Sometimes family have concerns and it can also help for me to provide information about how serious the condition is, but also how hopeful the future can be with appropriate support. 
If you or a loved one are concerned about having bipolar disorder please book me in for an appointment or a free emotional health checkup.  If you a mental health clinician that would like supervision in this area I welcome your enquiry.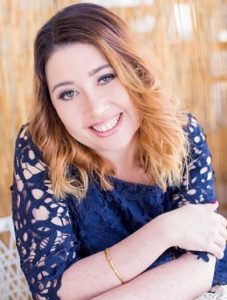 Author: Vivian Jarrett
To make an appointment try Online Booking. Alternatively, you can call Vision Psychology Brisbane on (07) 3088 5422.