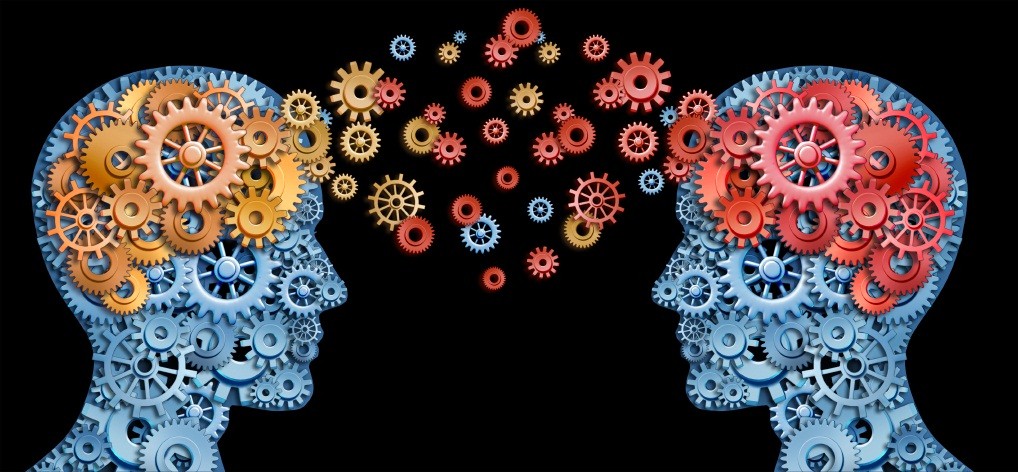 Life Coaching is a term often used to describe strategies that focus on life goals, work-life balance and achieving more.
If you want to challenge yourself to go further in any area of your life, than Life Coaching by a Registered Psychologist could be for you.
To book an appointment with Vivian Jarrett, Paul Carver, Nenad or any of our other psychologists with experience in life coaching
To make an appointment try Online Booking. Alternatively, you can call Vision Psychology Brisbane on (07) 3088 5422.