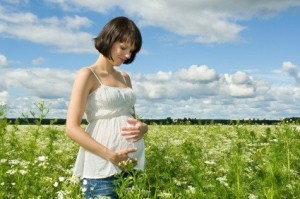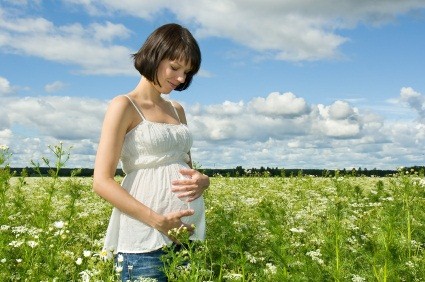 At Vision Psychology, one of our specialties is providing PND Support to new mums, their partners and families.
If you are a new mum, you probably feel like you should be over the moon – but instead you're struggling! Is what you are feeling normal – or could it be Post Natal Depression?
Or perhaps you are a new father, concerned about your partner following the arrival of a baby.
It's important that you organise some PND support as soon as possible, because the sooner it's treated, the better it is for all concerned – mum, dad, bub, and other children in the family …
To organise some PND Support, ask about our FREE emotional health checkup by calling  (07) 3088 5422 .