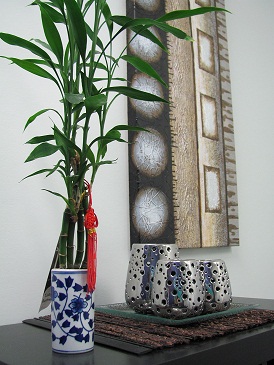 Vision Psychology is able to offer supervision to psychologists, counsellors and allied health practitioners. It is usually best to discuss your supervision needs prior to a visit as it important that we are able to meet your needs regarding expectations, area of expertise and required hours.
Professional development in the form of supervision is mandatory for psychologists in Australia and most practising psychotherapists have professional support in the form of face to face supervision on a regular basis.
To enquire about the psychologists at our practice that are experienced in  providing supervision services, call (07) 3088 5422.