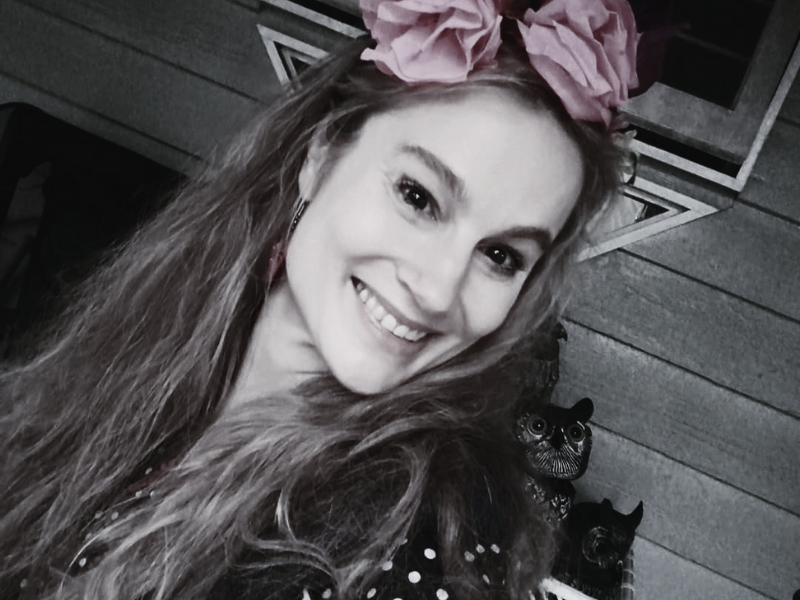 GradDipPsych, BA(Double Major Psychology)
Susan has been a Registered Psychologist since 2006 and a Family Report Writer since 2018. For almost 15 years, Susan has worked with families struggling with post-separation conflict.  Susan acknowledges and empathises with the distress of child and adult clients, and re-focuses parents on their children. Being a child consultant of 12 years, she has experience conducting sessions with children to explore and acknowledge their experience of their family's separation, including their perception of their parents' interactions and relationship and their coping ability, through projective tools including sand-tray, stories, art, drawing and talk. Susan is also a Registered Mediator and Approved Supervisor with the Psychology Board of Australia.
Rapidly establishing rapport and highlighting strengths and possibilities for change are some of Susan's strongest skills.  She believes her ability to establish trust through acceptance, warmth, and authenticity, and openness to working creatively are her greatest strengths.
Interests:  Travel, languages, film, theatre, music, cooking, reading and art
To make an appointment with Susan Tambling, please use Online Booking or call Vision Psychology Brisbane on (07) 3088 5422.
Areas of Interest
ADHD
Anxiety
Stress
Phobias
Panic Attacks
Behaviours of Anger, Aggression and Rage
Borderline, Narcissistic and Anti-Social Personality Disorders
Breaking Problematic Habits
Burnout
Complex and Resistant Depression
Trauma / Post-Traumatic Stress Disorder (PTSD)
Impulse Control
Grief and Bereavement
Suicidal ideation
Workplace issues
Cyberbullying
LGBTQI
Addictions – Gambling, Alcohol, Tobacco and Other Drugs Service
Pre-marital issues
Separation
Family and Domestic Violence
Victims of Sexual Abuse (including awaiting court appearance)
Child sexual offenders
Children and young people with sexualised behaviours
Child Inclusive Family Dispute Resolution
Information to parents on the developmental needs of their children
Techniques / Therapies Used
Dialectical Behaviour Therapy
Solution-Focused Brief Therapy
Mindfulness Techniques
Assessment and risk management
Conducting assessments with parents for the suitability of Child Inclusive Mediation
Education
Family Therapy in Action
Supervisor Training and Approval Program
Vocational Graduate Diploma in Family Dispute Resolution
Graduate Diploma (Master of Letters) Psychology
Bachelor of Arts (Double Major Psychology)
Certificate in TESOL (Teaching English to Speakers of Other Languages)
Professional Experience
Family Assessment Consultant at Legal Aid Queensland
Child Consultant at Relationships Australia
Child Consultant and Family Dispute Resolution Practitioner at Relationships Australia
Youth Worker at the Youth Outreach Service
Outreach counselling with children in care who had suffered significant harm at Centacare Townsville
Gambling Help Counsellor and Community Educator – Centacare Townsville
To make an appointment with Susan Tambling, please use Online Booking or call Vision Psychology Brisbane on (07) 3088 5422.
Articles of Interest by Susan Tambling: