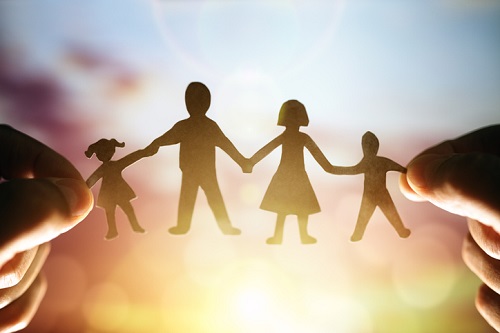 Do you know the warning signs of a stressed family?
When we think of how stress emerges in individuals, we often think of things like:
Sleep Disturbance;
Appetite Changes;
Headaches;
Increase in anger;
Mood changes;
Fatigue.
Certainly, all of the above can be seen in family members who are stressed. However, as a Family Therapist, I'm aware that the family unit works as a system, whereby each "piece" can affect the other. So, what does a "stressed family" look like? Here are some warning signs I have noted over the years:
There is an increase in family conflict;
The family members tend to isolate themselves from each other;
The family members don't seem to talk to each other as much;
Reduced family activities (sometimes along with an increase in parental work activities);
Life just seems more chaotic generally;
Less laughter and fun;
People are "walking on eggshells", waiting for the next blow-up;
The "family climate" has changed. It may have been warm and close; now distant or cold.
Some of these things can appear very quickly; it may be temporary due to a crisis, such as serious illness or relocation to a new town.
However, my experience has been that these dynamics tend to creep into the family home unnoticed. It's a bit like the old frog in the kettle; things slowly heat up until it's too late to do anything about it. However, some difficulties are no-one's fault; they're just part of life such as:
New routines, like a new job or school;
Life transitions such as a new baby or teens leaving home;
Mental illness;
Financial stresses.
These can adversely affect a family in lots of ways, and often can't be helped.
Tips for Managing Family Stress
Still, what are you to do when you start to see some of the above family stressors creeping into your family? Whilst every family is different, here are some brief suggestions to start thinking about:
1: Check where the energy is going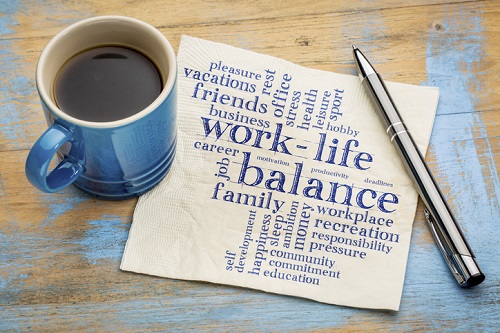 In my opinion, the first one is the most important. Many agree that in this day and age, time is as precious as money. When our energies go in so many directions such as work, family, hobbies, children, school and individual downtime, the hours get swallowed up quickly. Consequently, there often needs to be a re-evaluation of where you invest your time.
2: Recognise you're not alone
Many of the families I have seen feel that no other family could have problems like them. Let me reassure you, most families are very similar in terms of stressors. So don't feel guilty and think that you are failing your partner or family. However, you still need to accept help – we all do from time to time.
3: Educate yourself
Learn about families and what makes them tick. Learn about communication, child and teenage development. The more you know, the more you are aware of what choices you might have and which direction to take.
4: Make your health a priority
In the busyness of life, our physical health can suffer. It is often left last on our list of priorities. However, if your physical health is suffering, it tends to affect other areas of our lives. Our mental health is equally important. I often tell parents that one of the best things you can do for your kids is look after yourself. Otherwise, you'll be running on empty and eventually stall.
5: Let some things go
Saying yes to one thing, means saying no to another. Sometimes, we have to make some tough decisions about what is most important in our lives. This is where I straight shoot with the parents: if you firstly don't invest in each other, and secondly in the wider family, your kids will find someone else to invest in them. And it may be the wrong people!
Getting help from someone trained in family counselling can help guide this process. I am a trained Family Therapist who sees family therapy as one way of 'investing' into your family, and would love to hear from you and discuss how this can happen for your family.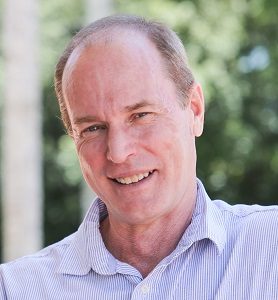 Author: Dr David Ward, BSocWk, BA., Grad Dip (Couple Thpy), M.Couns., MPhil., PhD.
Dr David Ward has been a therapist for over 25 years, working with adults, adolescents, children, couples, and families. As a qualified Family Therapist, he can help a family get those stress levels down and guide the family to be the best it can be.
To make an appointment try Online Booking. Alternatively, you can call M1 Psychology Loganholme on (07) 3067 9129 or Vision Psychology Wishart on (07) 3088 5422.