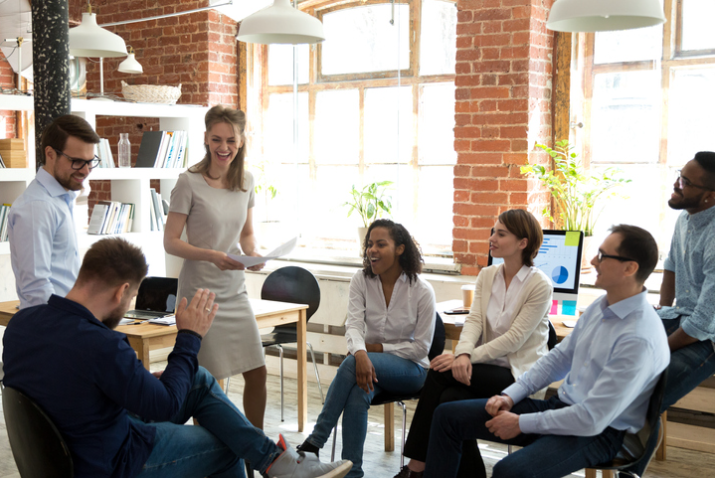 Identifying an Effective Training Program, or how to ensure the training sessions you send your people to, are second to none.
Identifying an effective training program requires thought, the best trainers get the message across & keep students interested with dynamic, stimulating ideas.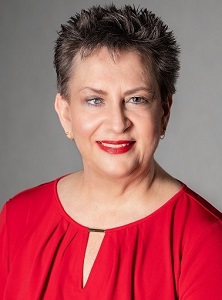 Author: Merryl Gee, BSocWk, AMH
SW, MAASW, MACSW, MANZMHA, MPACFA.
Merryl Gee is a psychotherapist working from a strengths-based, person-centred framework. With over 30 years' experience, she has a particular interest people who have experienced trauma such as sexual assault or childhood sexual abuse.
To make an appointment with Brisbane Psychotherapist Merryl Gee try Online Booking. Alternatively, you can call M1 Psychology Loganholme on (07) 3067 9129 or Vision Psychology Wishart on (07) 3088 5422 .