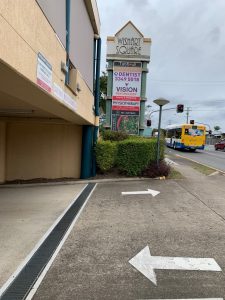 Visit the Vision Psychology Centre near Mount Gravatt and now located at 196 Wishart Rd at the corner of Wishart and Newham Road, Wishart.
Open 6 Days.
With dozens of mental health professional in one clinic, we can help you find the right therapist for YOUR needs!
Call us (07) 3088 5422!