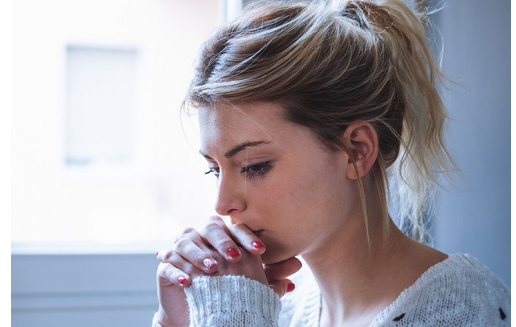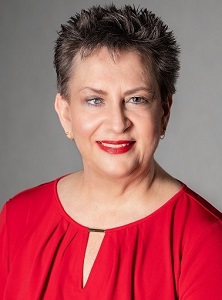 The term "dialectical" means "working with opposites". DBT uses seemingly opposing strategies of 'acceptance' and 'change' to help with managing emotions.
Author: Merryl Gee, BSocWk, AMHSW, MAASW, MACSW, MANZMHA, MPACFA.
Merryl Gee is a psychotherapist working from a strengths-based, person-centred framework. With over 30 years' experience, she has a particular interest people who have experienced trauma such as sexual assault or childhood sexual abuse.
To make an appointment with Brisbane Psychotherapist Merryl Gee try Online Booking. Alternatively, you can call M1 Psychology Loganholme on (07) 3067 9129 or Vision Psychology Mt Gravatt on (07) 3088 5422 .