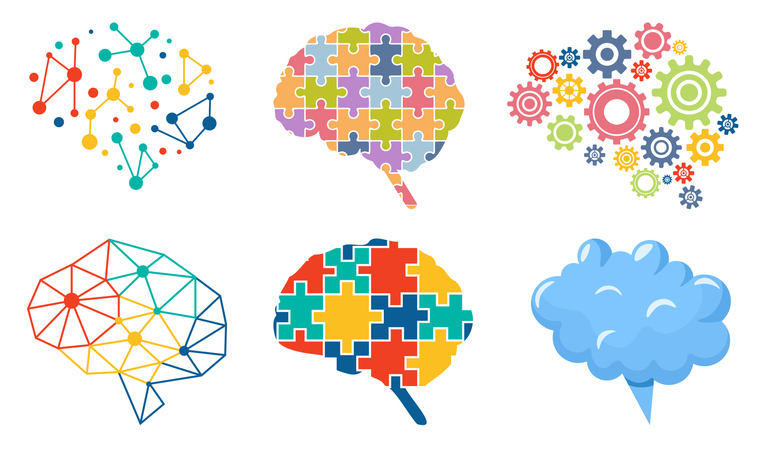 A discussion around Autism: Neurodivergent Perspectives
Hello All, 
 As you know my name is Sharyn and I write to you today to tell you a little more about myself than perhaps my profile page provides.  Firstly, I have been working with children, youths, and adults with autism for approximately 20 years.  This has given me a significant opportunity to observe changes in how the psychological community diagnoses and treats autism.  I should probably clarify here, I don't have autism, I am essentially what is deemed neurotypical, so I don't have first-hand experience, but I'll share with you what I've noticed and what I believe.   
 I really don't have words strong enough to describe what an honour and privilege it is to work with this community, to experience how their minds work and simply smile with admiration as they see the world in a way I can't.  Unfortunately, however, I have also watched as therapists try to take these unique traits and perspectives away.  Essentially, try to mould and shape them into "normal".  Well, to be honest, they're not normal, they're them, they're different and that's okay…. great to be honest!  Which brings us to the point of… 
Neurodivergent…. what is it?
 Essentially, every single brain is different.  Yes, they look the same from the outside I know, but put them underneath a powerful MRI or microscope and you're going to find that every neural pathway is different for everyone.  Now, some brains are very similar and, us neurotypicals we can be very bland sometimes to be honest.  We see the world in a rather, straightforward, one-of-a-kind way in some ways.  I shouldn't bag us out too much; we aren't that bad, but you get the point.  But, neurodivergent….my friends with autism…. what if they have a brain that functions different to mine, that isn't broken, but enables them to see things I don't, feel things I can't and experience things I can't?  What's even better is that each neurodivergent is different themselves, so much individuality going on – I love it!  Do they need some help with things? Yes, we all do on some level. Do I need to deny who they are to help them? No. 
Neurodivergent with Therapy
 So, for all those who are neurodivergent, what does this mean for therapy? Well, I am not going to use extreme rewards and punishments to turn you or your child into the perfect "neurotypical".  I want you to be an awesome neurodivergent!  I'm happy to help you acknowledge and accept your feelings, understand your feelings, and find a safe way to manage and express them.  I'm not going to help you squash them or deny them.  I will help you understand emotions and behaviours to help you in your relationships with others.  I will help you explore who you are, autism and all.  I will help you identify your strengths and how these can be successfully applied to the classroom or workplace.  For parents of the neurodiverse, I will provide you with strategies to see your child through this journey and make your home as stress-free as possible.  
 I hope this has given you a little bit of an understanding of my thoughts on working with autism: neurodivergent clients and what I have learnt over the years.  I look forward to meeting you soon.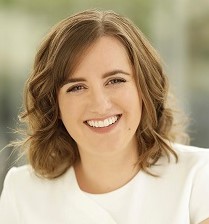 Author: Sharyn Jones, B Psych (Hons).
Sharyn Jones is a Brisbane psychologist with 10 years of experience working with adults, adolescents and children and their parents. Using a combination of cognitive behavioural and solution-focused therapies, she aims to facilitate positive changes in clients' lives so that they can achieve and obtain their desired goals.
To make an appointment please call Vision Psychology Brisbane on (07) 3088 5422.
References:
Clark, D.M. (1989). Anxiety States. In K. Hawton, P.M. Salkovskis, & J. Kirk (Eds.). Cognitive behaviour therapy for psychiatric problems: A practical guide (pp. 52 – 96). New York: Oxford University Press.
Sharf, R.S. (2004). Theories of psychotherapy and counselling: Concepts and cases (3rd Ed.). Pacific Grove, USA: Brooks/Cole – Thomson Learning.
Stenberg, R.J. (2003). Cognitive psychology (3rd ed.). Belmont, USA: Wadsworth/Thomson Learning.