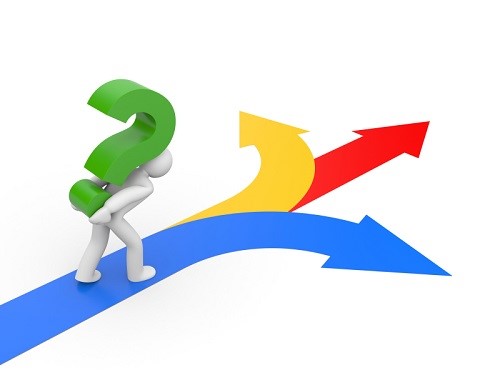 It can be difficult to get an appointment with a Psychiatrist. First you have to get a referral from your GP; then you have to go on the psychiatrist's waiting list … AND it doesn't come cheap! So to provide support immediately we have created the free check up as a way forward.
At Vision Psychology, we provide a Free Emotional Health Check Up with one of our qualified therapists, to help you find out more about whether psychiatry or psychology services may be beneficial for your emotional health.
The aim is to help you find the best therapist for your needs (we have over 25 to choose from!), as well as how to access bulk billing, Medicare and health fund rebates.
We have found that people get very confused about what is on offer and who to choose – we offer this free check up to new clients, to take the headache out of finding a suitable mental health professional.
Visit by yourself, as a couple or with your child.
Call Vision Psychology Brisbane on (07) 3088 5422.