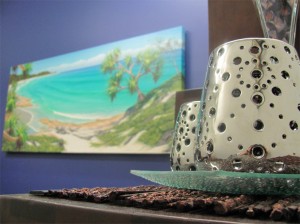 Vision Psychology at Wishart is the largest 7 Day Psychology Clinic in Brisbane.
We are also famous for our FREE Emotional Health Checkup. You go for regular check ups for your physical health – don't you think you should be looking after your mental and emotional health as well?!
Call us on 3088 5422 to book your free emotional health checkup, today!