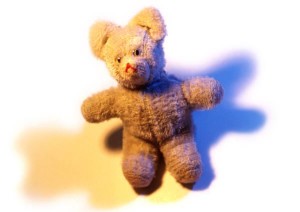 Are you an adult survivor of child abuse?
Vision Psychology provides counselling for adults seeking help and healing from child abuse, and children who have experienced abuse or trauma.
Counselling for Survivors of Child Abuse
We encourage you to book a free emotional health check up with one of our psychologists, so that we can discuss confidentially how counselling could help you.
Call (07) 3088 5422 today to book a Free Emotional Health Checkup with one of our senior therapists.