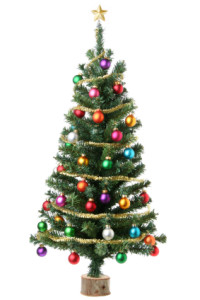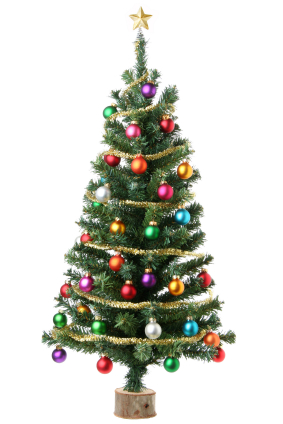 Ever heard of Christmas Depression?  
In colder climates Christmas depression may be related to the low sunlight, but in the southern hemisphere we may experience depression around holidays that remind us of events that are sad or traumatic.
Many families find Christmas difficult after the death of a relative or a relationship that has ended.
Post Christmas Depression
Other people find that they suffer from the "post Christmas blues" – after all the anticipation and build up, they are left feeling flat, like lemonade without the fizz. As a result they struggle to pick themselves up again after the festive season as they are suffering from post Christmas depression! This is perfectly normal if it only lasts a day or two, but if it stretches out to more than a couple of weeks, it's a good idea to seek professional help.
Visit Vision Psychology for help with Christmas depression if you live in Brisbane – call 3088 5422.