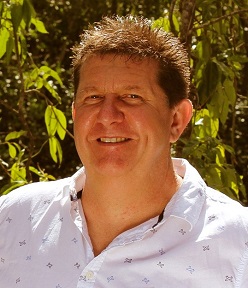 Corey Human,
B Theology (Hons), M Counselling. 
For the last 17 years I have been providing counselling to adolescents, as well as adults and couples, experiencing various challenges such as depression, anxiety, addictions and relationship struggles.
Counselling for Teen Boys and Young Men
In particular, I have been working with at-risk boys, and young men struggling with self-esteem issues and problems with self-acceptance; and regularly present workshops in the community on the topic of raising boys in the modern world.
When working with their parents and families, I find that counselling often involves discussion and strategies for setting and maintaining boundaries, implementing behaviour change programs, and also helping each member of the family or household to identify and fulfil their role within their family. This process of role identification also helps individuals to know and accept their value in that family.
Pre-Marriage and Relationship Counselling
In pre-marriage counselling sessions, it is useful to discuss the future plans of the couple, and any possible obstacles they may face in their marriage.
Some of the issues which we address include family planning – whether they want to have children and how many; their thoughts on pets; if they have any religious beliefs; and, how to set boundaries for their marriage relationship, so that their family members will know where they may get involved in their lives, and when not to.
I also provide relationship and marriage counselling, where my aim is to help couples identify the points that may have caused the relationship/marriage to falter or break down, as well as to explore those areas to see if they can get to a place where these issues can be overcome. I want each couple to be empowered with the tools to help themselves when they get to points of conflict in their relationships.
One of the most common causes of marital conflict is a breakdown in communication, and in treatment I want the couple to start communicating with each other openly and honestly; however the ultimate aim is for this communication to continue beyond the counselling room.
Depression and Anxiety
I assist clients who struggle with anxiety and depression, to find hope, and equip them with methods to help them cope.
My counselling goes further than just focusing on the client, as I find there is great benefit in working with the immediate family, to provide them with the knowledge and tools to not only better support their family member, but also to be better able to cope with the situation themselves.
I make use of various evidence-based methodologies in counselling, however I mainly utilise ACT (Acceptance Commitment Therapy), CBT (Cognitive Behaviour Therapy), PCT (Person Centred Therapy), and Solution Focused Therapy.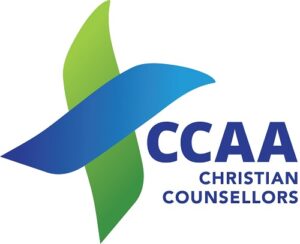 I have experience in helping with:
Various anxiety disorders
Depression
Self-esteem issues
Parent child relationships
Marriage counselling
Relationship Counselling
Pre-marriage counselling
Digital and video game addiction
Grief and loss
Adolescent counselling
Childless couples
Christian counselling
Addiction issues
The challenges of immigration
I completed my Masters of Counselling at Christian Heritage College, and am currently undertaking a Masters in Ministry Leadership. I am also  member of the Christian Counsellors Association of Australia.
I can provide counselling in both English and Afrikaans.
To make an appointment try Online Booking. Alternatively, you can call Vision Psychology Brisbane on (07) 3088 5422.
Articles on this website by Counsellor Corey Human: