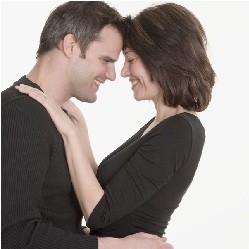 Looking for expert Counselling for Relationship Problems?
Our team of psychologists and counsellors can help you with a range of common relationship problems, including:
improving communication;
managing conflict;
bringing that spark back; or
what to do after an affair.
Find out more about our highly skilled and qualified therapists at Relationship Counsellors Brisbane, today!