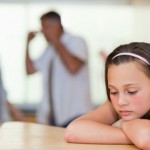 It can be tricky when a marriage breaks down, for all parties concerned.
Look after yourself – and/or your children – through this difficult process, by making an appointment for divorce and separation counselling at Vision Psychology.
Vision is Brisbane's largest 7 day counselling clinic – call us on (07) 3088 5422  today.