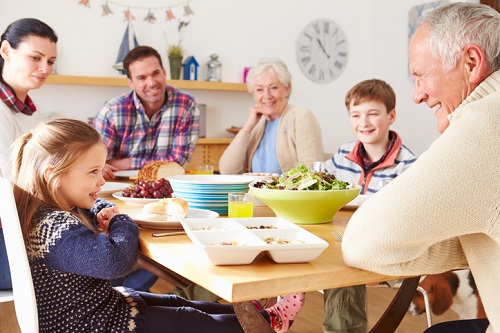 Do you ever feel like everyone in your life just wants something from you? 
Do you often get caught between your family and your partner, not knowing which 'side' you should take?
Sometimes these scenarios can leave us feeling overwhelmed and stressed.
The Scenario
I once worked with a family in a very complex situation where Lisa* and Ben* were at a risk of a breakdown in their relationship.
Lisa's parents had come to stay for 3 months while they got their house on the market. The plan was that they would sell that house and then the family combined would purchase a much larger place with plenty of space to live separately. However the timeline had extended far beyond three months, and the house was still not ready. The parents were not contributing financially or helping around the house; not surprisingly this created a lot of angst and ill feeling.
Lisa would not raise it with her parents and would not let Ben either. Ben, a shift worker, was becoming angry. Added to their stress was their young children, one with a disability, and their cramped living conditions.
Lisa came to see me as she was experiencing extreme anxiety, struggling to cope with the dynamics in the family home. She was quite teary and felt angry and resentful. She stated that she knew it was causing them financial difficulty, but found her parents very sensitive to any conversations about the subject. She stated that she felt the pressure Ben put on her was valid, but also not fair as she was stuck in the middle and didn't know whose side to take.
After initially understanding the context and complexities, I talked to Lisa about what she would like to have happen and what was important to her. Using Mindfulness strategies encouraged her to become curious about her own feelings and thought patterns. In getting her to focus on herself, I removed the need to 'take sides', but instead to identify her own values and beliefs of what was important.
When we try and take sides, we end up in a paralysing fear of upsetting the other person. What's more important is knowing what it is that you need in the situation.
Strategies for Managing Family Expectations
We looked at several key strategies that have their origin in Mindfulness and Cognitive Behavioural Therapy (CBT), including:
Learning to act, not react. Simply put, before responding – stop, notice and think. Challenge the thinking that is not accurate or where there is no evidence. Breathe!
Identifying the controllable and uncontrollables in the situation. Learning to recognise and accept what can't be changed – and then having the courage to change what you can – is an important step. Remember you can't manage other people, only your response to them.
Mapping out the important things. Identify what the negotiable and non-negotiables are. For example, Lisa realised that her parents needed to leave the parenting of her children to her and Ben. This also meant deciding what battles to let go, and what battles to fight.
Making a plan based on what you know of the needs of the whole family. Write it out.
Organising a round table. Remember everyone has their own beliefs and perceptions. Set ground rules in the conversation, practice your conflict resolution skills. Feel okay to take control.  Before the round table Lisa decided to write her parents a letter explaining what was in her heart. She also spoke to Ben. This  gave Lisa the confidence to be able to facilitate the family meeting from a problem-solving rather than a problem-focused approach.
Managing Family Expectations
As a result, Lisa and Ben both have a new plan. There is a timeline in place, with tasks for everyone – and everyone is communicating more effectively. Lisa has also learned some ways to do some self-care, both physically and emotionally, so that she is better able to manage family expectations!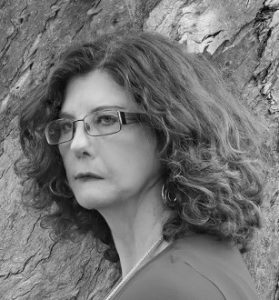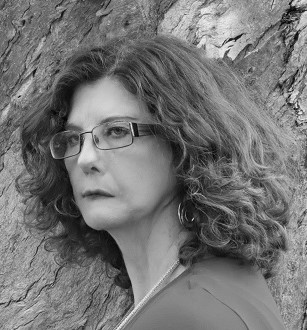 Author: Amanda Renger, B Soc Sc, M Couns, M Soc Wk, ACMHSW.
Amanda Renger has a double Masters degree in Social Work and in Counselling, and enjoys working with individuals, families, young adults, people with a disability and older persons. Using evidence-based theories and comprehensive assessments, she works to build the capacity of people to self-determine their journey, and to restore individual and family wellbeing.
To make an appointment try Online Booking. Alternatively, you can call Vision Psychology Brisbane on (07) 3088 5422.
*Names and details have been changed to protect identities.