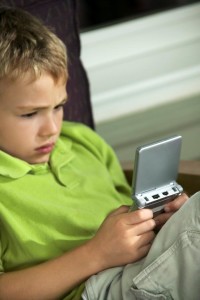 Worried about a partner or child who seems to be in the grip of an internet gaming addiction?
Whether it's Candy Crush Saga, Runescape, or World of Warcraft, we have psychologists and counsellors who can help!
Help for Gaming Addiction
In Counselling, we discuss the way that gaming became consuming, and help the individual to find new ways to enjoy life, to work and rest without the use of a computer, iPhone, tablet, or other device.
Psychologist Sharyn Jones has written this helpful article on Internet Gaming Disorder which may be of interest.
Face to face visits for counselling can also be helpful, as we can provide holistic care and ask about diet, exercise and friendships.  And we can help with improve other aspects of life, so that there is no longer such a dependency on a computer!
If this sounds like just what is needed, call 3088 5422 to enquire about an appointment today. Bulk billing may be available in financial hardship cases – just ask!