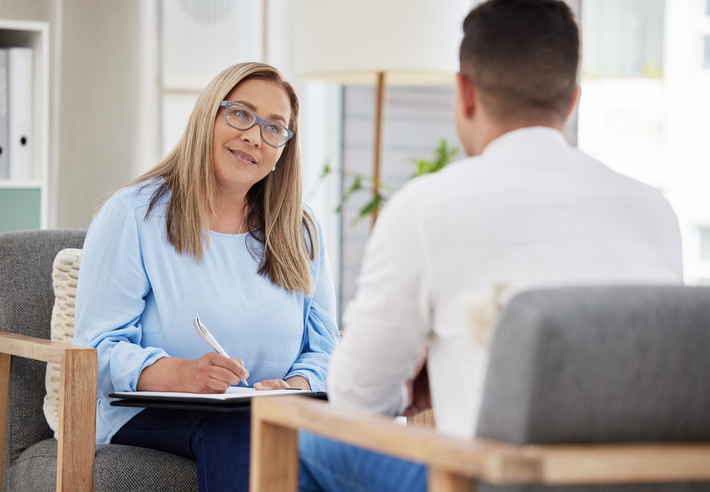 What does a Health Psychologist do?
If you are unsure what a health psychologist is and what they do, do not feel embarrassed, most people do not know. It is partly because health psychologists are rare to find, but also because they may not have been officially endorsed as a health psychologist, in which case, they would simply be called general psychologist. In order to become a health psychologist, the person needs to have a Masters in Health Psychology. Interesting to note, there are only two universities in Australia where they offer this course. What is more, after completing the masters degree, a period of supervised registrar practice (usually 2 years) is required to be called or be 'endorsed' as a health psychologist in Australia.
Health psychologists work in a variety of different places, including:
Government and Non-Government Organisation sectors
Hospital settings
Private practice
What does a health psychologist do?
Health Promotion
Individual and group interventions i.e., programs to help reduce stress, quit smoking and making healthy eating choices
Conduct research
Shaping Health care policy
Developing strategies for care and prevention
Clinical interviews
Behavioural assessments
Palliative care support
Recovery and rehabilitation: from substance abuse as well as physical injuries
Helping people make healthy life-style choices
Collaborate with other health professionals, such as doctors, dieticians, occupational therapists and physiotherapists
What types of issues are they likely to work with?
In addition to general mental health problems, which includes depression, anxiety, stress, bipolar disorders, anger management, trauma and grief, suicidal ideation and adjustment difficulties to name just a few, health psychologists are likely to work in the following areas:
Physical health issues
Adjustment to chronic health problems: arthritis, cancer, chronic obstructive pulmonary disease (COPD)
Adjustment to injury
Pain management
Alcohol and other substance abuse
Obesity, weight management
Diabetes
Supporting carers of those dealing with health problems
Just like with doctors and allied health professionals, overtime, each psychologist develops an area of interest in which they have more knowledge and experience in. In other words, depending on the types of additional trainings and work they do, they specialise in some areas of health psychology. Thus, it is important to note, that not all health psychologists will be experts in all of the above-mentioned areas, but they certainly receive a general training in these areas.
If you suffer from one or more of the above-mentioned conditions or you care for someone who does, please do not hesitate to call our office to make a booking with one of our clinicians. As a health psychology graduate, I have a special interest in healthy eating, healthy aging, exercise, chronic health problems, such as COPD as well as dementia.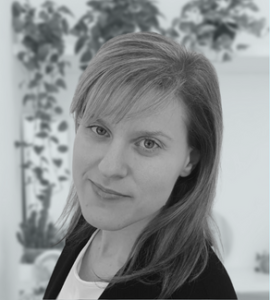 Co-Author: Katalin Mezei, BA (Hons) Psych & Crim, G. Dip Psych, MSc Health Psych
Katalin Mezei is a Provisional Psychologist now based in Brisbane, having completed my undergraduate and Master's training in the United Kingdom. My aim is to help people identify my clients' core values and help them live according to them.
To make an appointment with Katalin please call Vision Psychology Brisbane on (07) 3088 5422 or M1 Psychology Loganholme on (07) 3067 9129