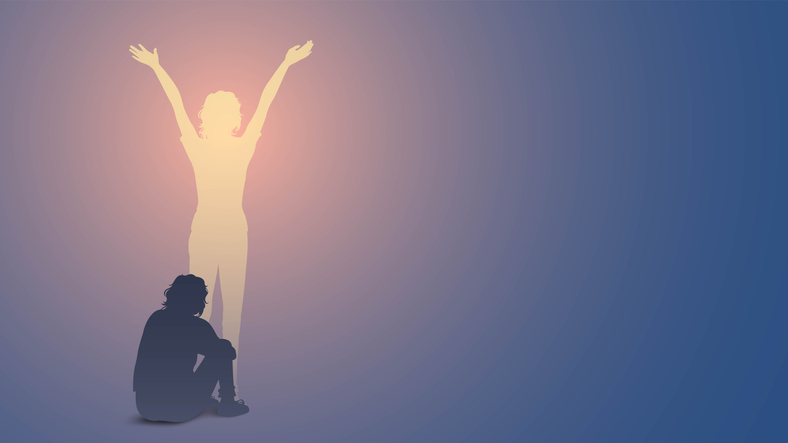 Since John Cade's discovery of lithium carbonate as an effective treatment for mania in 1948 lithium had dominated the medical world, essentially hailed as a miracle drug for bipolar disorder. However, by the 1980s, it was identified that despite its profound positive impact, over 50% of patients on lithium would relapse within 2 years. As a result, various psychosocial treatments have emerged to support the pharmacotherapy interventions. One of these emerging psychosocial treatments is Interpersonal Social Rhythm Therapy (IPSRT). 
Interpersonal Social Rhythm Therapy (IPSRT) was developed by Ellen Frank and its core principles are essentially a further development of Interpersonal Psychotherapy.  
What are the goals of IPSRT?
To learn about mood disorders and how routines and relationships affect mood

 

To accept the mental health condition and how to communicate this to others for support

 

To learn about medications and how they are useful as "tools" in managing symptoms

 

To learn how to cope in crisis

 

To identify episode triggers, for example, grief, conflict, or life transitions.

 

To build social confidence, manage social contact, and build daily routines in order to prevent relapse

 

Stabilise sleep cycles, routines healthy eating, and managing daily social contact 

 
IPSRT treatment can be initiated at any time of the person's illness. But the most effective time is when the client is acutely unwell or just beginning to show improvement.  
The initial phase of therapy focuses on:
History taking 

 

Psycho-education

 

Assessing the quality of the client's interpersonal relationships

 

Assessing the regularity of the person's social routines

 

Select an interpersonal problem area

 
During the intermediate phase clients typically have weekly appointments. During this phase the focus is on:
Regularising the patient's social rhythms

 

Intervening in the selected interpersonal problem area

 

Typically clients would have weekly appointments during this period
The final phase of treatment involving check ins every 3-4 months addresses the following:
Termination of therapy

 

Reduction in the frequency of visits

 
For clients who have accepted their illness and are motivated, they will find implementing IPSRT comparatively easy. It is designed to provide both clients and clinicians with the flexibility to tailor the treatment according to the individual client's needs. There are various parts and modules to IPSRT. When each part is given an appropriate amount of attention, they can be used or parked as the client's therapeutic needs change. IPSRT is a preventative therapeutic approach. This means that IPSRT aims to prevent the downward progression of the disorder and minimise the impact that the illness has on the client's social or work functioning. IPSRT specifically addresses and tackles three categories of reasons why people tend to relapse. Addressing these issues at a fundamental level leads to results in longer periods without a new affective episode, improved medication adherence, reduction in interpersonal stress and acceptance of the illness and its impact on one's life. 
Author: Katalin Mezei, BA (Hons) Psych & Crim, G. Dip Psych, MSc Health Psych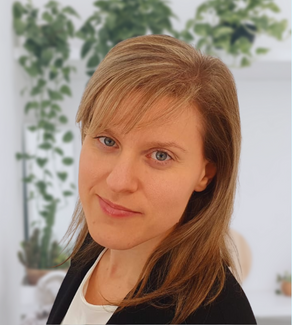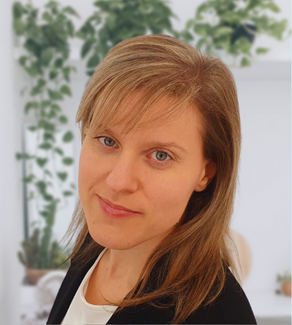 Katalin Mezei is a Provisional Psychologist now based in Brisbane, having completed my undergraduate and Master's training in the United Kingdom. My aim is to help people identify my clients' core values and help them live according to them.
To make an appointment with Katalin please call Vision Psychology Brisbane on (07) 3088 5422 or M1 Psychology Loganholme on (07) 3067 9129
Reference
Frank, E. (2007) Treating Bipolar Disorder. Guilford Press, New York. 
Goldstein, T.R., Fersch-Podrat, R., Axelson, D.A., Gilbert, A., Hlastala, S.A., Birmaher, B., Frank, E. (2014) Early Intervention for Adolescents at High Risk for the Development of Bipolar Disorder: Pilot Study of Interpersonal Social Rhythm Therapy (IPSRT). Psychotherapy. Vol.51(1). P. 180-189. 
Lam, C., Chung, M. (2021) A Meta-Analysis of the Effect of Interpersonal and Social Rhythm Therapy on Symptom and Functioning Improvement in Patients with Bipolar Disorder. Applied Research in Quality of Life. 16:153-165. 
Steardo, L., Luciano, M., Sampogna, G., Zinno, F., Saviano P., Staltari, F. (2020) Efficacy of the Interpersonal Social Rhythm Therapy (IPSRT) in Patients with Bipolar Disorder: Results from a Real-World, Controlled Trial. Annals of General Psychiatry. Vol.19(1).P.15. 
Swarts, H., Levenson, J., Frank, E. (2012) Psychotherapy for Bipolar II Disorder: The Role of Interpersonal and Social Rhythm Therapy. Professional Psychology: Research and Practice. Vol.43(2), p. 145-153.