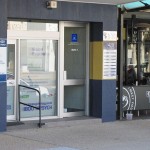 Visit the Vision Psychology Centre at Mount Gravatt.
Open 7 Days.
With over 25 therapists in one clinic, we can help you find the right therapist for YOUR needs!
FREEcall 1800 877 924 to chat with our friendly reception staff today about how to access rebates, or book our psychology services.