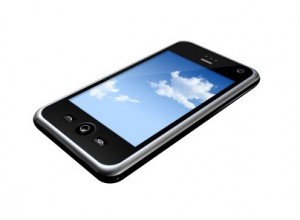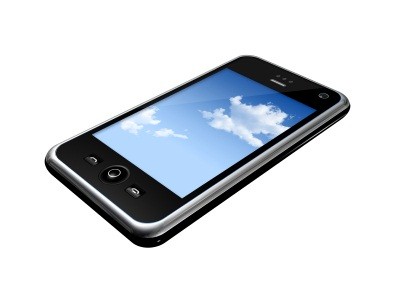 At Vision Psychology we provide a FREE 30 minute consult to discuss your emotional health needs and to help you find an affordable psychologist.
Want a Psychologist that Bulk Bills? We can help!
If you are in hardship, then we can provide details on possible rebates, and how to access therapists offering bulk billing arrangements.
 Call us on (07) 3088 5422  today!