Are you a recent 3rd year or 4th year psychology graduate?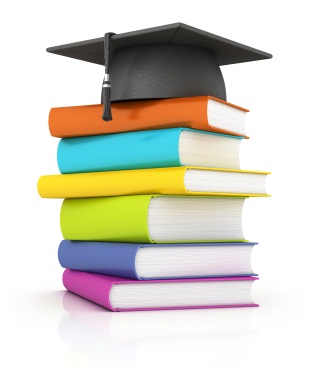 The demand for work placements is very high and students in social work or human services will be more likely to gain paid positions in the community sector as their programs accommodate work placements from the first to fourth year. Psychology graduates are therefore unlikely to gain paid work in positions that will provide exposure to typical psychology or related workplaces.
At Vision Psychology, we help to help fill this gap by offering volunteer placements to keen graduates. The program involves volunteering in entry level activities such as administration activities, medium level activities such as answering our phones and while being provided supervision, and more advanced level activities such as working with a designated psychologist in private practice and helping to develop psycho-educational materials, develop web information, and assisting with group training. In addition psych assistants will be invited to attend training within the clinic at no cost.  The program involves learning about psychology registration, the 4+2 pathway from our senior psychologists such as Vivian Jarrett (Director).
The program consists of a commitment to working 4 -12 hours per week. Those hours can be weekends, week days or evenings. Our program involves participation in activities focused on entry level to advanced level tasks, depending on competent completion of each stage. We will require you to have a blue card, sign a confidentiality agreement and participate in mandatory group training from time to time.
For further details or to apply, please email management@visionpsychology.com noting 'Psychology Training Program' as the subject.