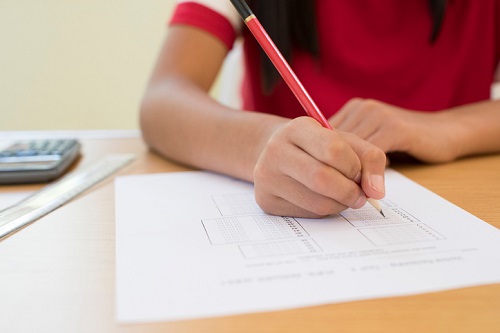 This useful guide is to help parents understand what is involved in psychometric testing for children …
Psychometric assessments can be used to measure a child's intellectual and academic functioning, by identifying their cognitive strengths and weaknesses. The selection of test/s varies depending on the child's age and purpose for testing.
There are several reasons why a teacher or other professional may suggest psychometric testing for your child.
Why Psychometric Testing?
Psychometric testing can provide valuable information, in cases such as:
To help determine whether your child is gifted. In order to access special programs or classes, a cognitive assessment (IQ test) is usually required.
To screen or diagnose learning difficulties or disabilities. In this instance, a cognitive assessment and educational assessment (Achievement test) is usually administered.
To assist with identifying intellectual disabilities or difficulties, which will often require both a cognitive assessment and an assessment of adaptive functioning.
Screening for Autism Spectrum Disorder (ASD) and Attention Deficit Hyperactivity Disorder (ADHD) use cognitive assessments, with further assessment and/or testing required for a diagnosis.
What will the assessment involve, and how much is it?
The process will usually include:
An initial intake interview (50 min) – This is where you discuss your reason for referral, and information on your child's cognitive, social, family, and emotional history will be retrieved. During the interview, your clinician will decide on the most appropriate test battery to administer. It can also be helpful to bring along school and teacher reports, previous assessments, or relevant documents/letters.
Test administration (usually 1-3 hours) – For optimal results, the test is administered on a different day to the intake, and usually in the mornings to minimise fatigue and optimise concentration. The actual duration varies depending on how many tests are required, the child's working speed, age, and attention span. Breaks are provided, and you are encouraged to bring a drink and snack for your child. If necessary, the test/s can be administered over 2 sessions.
Feedback session (50 min) – This is booked as a parent session to discuss the results and recommendations/intervention plan. The written report is also provided.
Cost – Fees start from $1260.
For more information on psychometric testing for children by registered psychologists at Vision Psychology, please contact reception on (07) 3088 5422.
Author: Vision Psychology