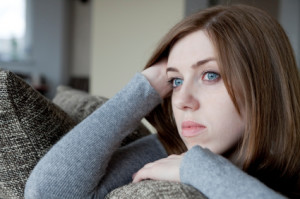 Recurring nightmares or panic attacks after you have been through a traumatic experience?
Whether it was flood, fire, earthquake, a car accident, or some form of abuse, we can help.
Visit our website at http://traumacounsellingbrisbane.com for information regarding counselling for PTSD and trauma events. You can choose a therapist and book online; or FREEcall 1800 877 924.