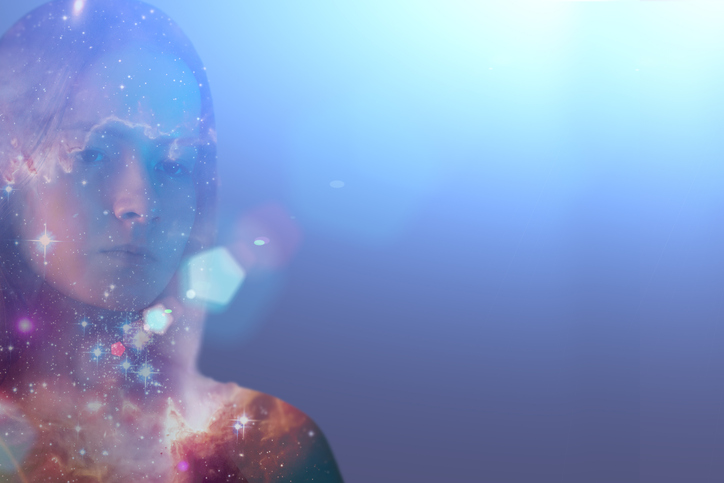 Trauma that the brain remembers
First, if you have an accurate memory of the traumatic event, you can describe in detail what happened as if you were watching a video, you are suffering from PTSD. Not only do you suffer from intense emotions but you still feel anxious when you feel physical sensations, regardless of the seemingly traumatic experience.
Second, it is a case of not being able to remember an actual event due to erratic physical sensations and emotional reactions that do not match the current situation.
People with PTSD have difficulty to accepting the fact that the event is a thing of the past and that the dangerous situation is already over.
Correlation between the brain and trauma
When an infant meets a guardian who cannot meet their needs, the child is likely to be an inflexible adult and has difficulty adjusting to the ups and downs of life. This is because the brain of a child who grows up like this lacks the power to process life experiences.
People with PTSD recall that their emotions and sensations were very disturbed during the traumatic experience. The reason is that the function of the hippocampus has been suppressed, resulting in confusion in the concept of time and space.
If the hippocampus has not matured due to lack of attachment or is suppressed due to trauma, the function of the hippocampus may decrease and the ability to control stress may decrease.
Trauma in memory
Explicit and implicit memory: Explicit memory is also referred to as declarative memory, and is the general meaning of term "memory" when we use it. Implicit memory, initially called procedural memory and non-declarative memory, operates unconsciously as it is related to unconscious processes or internal states. Traumatic events are easily stored in implicit memory.
Conditioned memory: If the traumatic event is repeated, the mental state, emotions, and behavioural responses become habituated, making it difficult to cope wisely, even in relatively low-stress situations.
The relationship between physical memory and post-trauma stress
Hyperactive autonomic nervous system – people with PTSD exhibit a higher base level of stress.
The person suffering PTSD, having experienced a threatening event, are perpetually on the lookout for threats and are ready for flight or fight.
Expressions of Trauma in the unconscious: Dissociation and Flashbacks
Dissociation: Dissociation can be best described as a condition characterized by a disconnection between the thoughts, sensory experience, personal history, or sense of self of an individual. An individual experiencing dissociation may feel as though things around them are unreal. They may also lose their sense of time and a connection with identity and place.
Flashback: For those with a memory of the event, a flashback is the partial or complete re-experience of a traumatic event. Flashbacks may include physical experiences that they felt during the actual event.
References
Le Vine, P. A. (2008) Healing Trauma, a pioneering program for restoring the wisdom of your body. Colorado, Sounds True Inc.
Author: Catalina Nam, B Social Work (Hons), M Couns, AMHSW.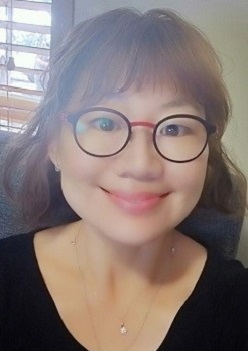 Accredited Mental Health Social Worker, Catalina Nam has extensive experience in counselling including but not limited to: NDIS; veterans; migrants; disability; domestic violence; and seniors; and she has undertaken advanced training in Grief and Loss. Having moved to Australia from Korea in 2003, she has first hand understanding of the challenges of being a migrant.
To make an appointment with Catalina Nam, try Online Booking. Alternatively, you can call Vision Psychology Wishart on (07) 3088 5422.