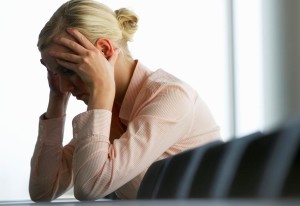 Do you need help with quitting Xanax?
Medications such as Xanax are often prescribed for anxiety; yet Xanax  can become an addiction and complicates the original problem. Find out more in this helpful article by our own Sports Psychologist, Abra Garfield.
Anxiety and addictions can be treated with help from your GP/psychiatrist and a psychologist. Book a Free Check Up at Vision Psychology to discuss counselling options.