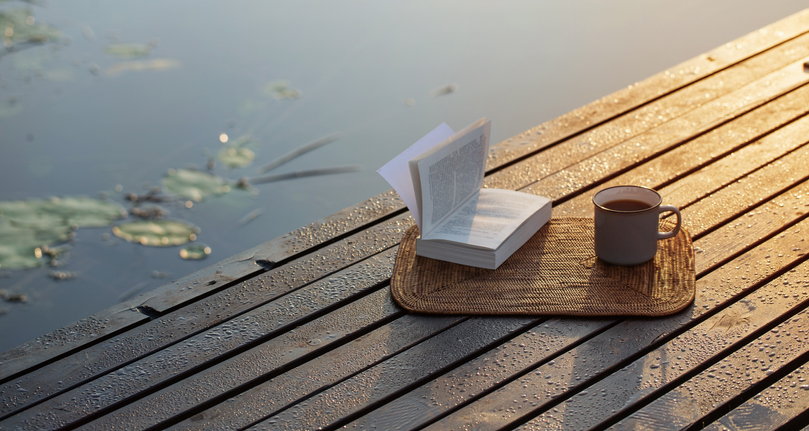 Let's talk about Self-Care
Many people have the idea that 'self care' is being selfish, or that it is a luxury however this is not the case. Put very simply, self care is about taking care of ourselves so that we can engage and participate in the world in an effective manner most of the time and have a good quality of life.
The society we live in these days is extremely fast paced, many (daily) tasks that we must complete, others that we look after, going to work etc. We can feel at times that there is not enough time in the day and we struggle to have enough energy by the end of the day.
Many of us feel like we need to continue on everyday, doing all the things and taking time for ourselves can often fall to the wayside. This is generally due to valuing what we feel we must be doing in the day rather than valuing ourselves.
We must be careful of the expectations we place on ourselves and on others as this can add to our stress.
There is a simple saying that I use when discussing the concept of self care with people. 'You can't pour from an empty cup'.
When we try to run on empty, we can only do this for so long before we start to notice the physical, psychological, social impacts (Smit, 2017). We can feel traits of stress, anxiety, depression, burnout etc.
When we are running on empty, some of the daily tasks (Mlinac & Feng, 2016) may feel much harder to complete and we can feel very overwhelmed by any additional challenges/changes that may occur. Therefore to be able to give ourselves to these tasks effectively, we need to fill our own cup which can be achieved through effective self care strategies.
Self care is any activity that we can do to take care of our physical, emotional and mental wellbeing. There is no one size fits all, it is very individual, however it should not be considered an 'extra thing' that we need to do, it should be factored into daily life as part of our routine.
To establish our personal self care strategies, we need to look at all the important areas of our being to create a balance.
Self Care Strategies
The areas of our lives that we should consider when looking to build self care strategies are: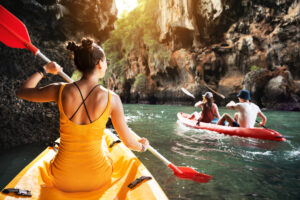 (Butler, Mercer, McClain-Meeder, Horne & Dudley, 2019).
Physical- physical and emotional are linked, both can be looked after by establishing an exercise routine, eating well (balanced diet, nourishing foods), sleeping well
Social- prioritizing and spending time with safe people (friends, family, partner) in our world who provide us with support and belonging.
Creative- via whichever form works best for you, as long as it helps take our mind off our challenges to give our mind a break from problem solving so that it can be more effective when we come back to it.
Spiritual- this is in relation to core beliefs about life purpose and meaning. This can take many forms from traditional religion, connection with nature etc, meditation, journaling, going on a retreat
Intellectual- keeping our brains active and learning via additional study (for work or pleasure), learning a language, playing chess, solving puzzles etc.
Emotional- we can achieve this by monitoring ourselves, using self reflection, mindfulness, building and maintaining boundaries with others, self compassion
Environmental- having a clean, organized and well maintained home/work environment.
We do not need to have strategies for every area if that domain has no relevance to us, the importance is on having strategies from the various domains that have meaning for us. We can be rather creative when building our self care plan, we can search for resources to fill in or journals specific to self care.
Remember that it is important to slow down in this society, take a breath, acknowledge what is happening for us, how we may feel, why we may feel that way and what we can do in that moment and/or later to focus on our own self care.
 Author: Aleah Haffenden, B Soc Wk, Grad Cert Suicide Prevention, AMHSW.
Aleah Haffenden is an Accredited Mental Health Social Worker, working primarily with young people (aged 15 and up). She takes a client-focused approach, using a mix of Cognitive Behaviour Therapy (CBT) and Acceptance and Commitment Therapy (ACT), tailored to their specific needs.
Aleah Haffenden is no longer taking bookings. 
To find another clinician try Online Booking. Alternatively, you can call Vision Psychology Wishart on (07) 3088 5422 or M1 Psychology Loganholme on (07) 3067 9129.
References:
Richards, K., Campenni, C., & Muse-Burke, J. (2010). Self-care and well-being in mental health professionals: The mediating effects of self-awareness and mindfulness. Journal of Mental Health Counseling, 32(3), 247-264.
Mlinac, M. E., & Feng, M. C. (2016). Assessment of activities of daily living, self-care, and independence. Archives of Clinical Neuropsychology, 31(6), 506-516.
Smit, C. (2017). Making self-care a priority: Caring for the carer. Whitireia Nursing and Health Journal, (24), 29-35.
Butler, L. D., Mercer, K. A., McClain-Meeder, K., Horne, D. M., & Dudley, M. (2019). Six domains of self-care: Attending to the whole person. Journal of Human Behavior in the Social Environment, 29(1), 107-124.
Jones, S. H. (2005). A self-care plan for hospice workers. American Journal of Hospice and Palliative Medicine®, 22(2), 125-128.