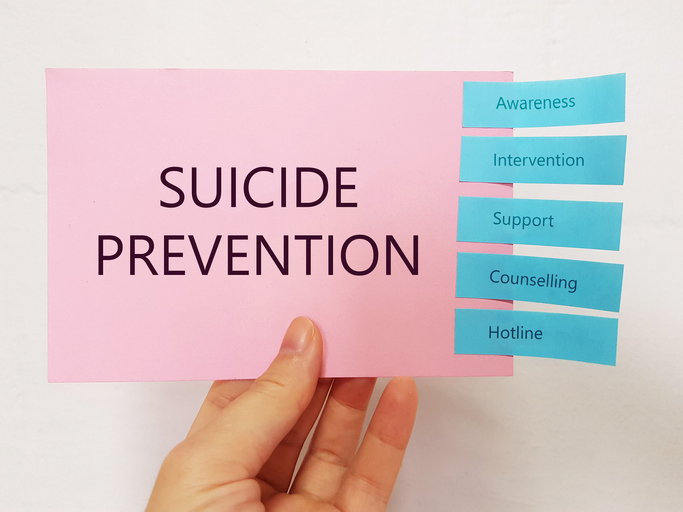 By Dr Pauline Baleta, Psychologist, PhD Psychology (UP), MAPS
Sadly, it's becoming more and more frequent that we hear of someone, maybe it's even a neighbour or a good friend, having committed suicide.  In these difficult times, you or a loved one may experience suicidal thoughts such as "I wish I was dead", "Everyone would be better off if I wasn't alive" or "I wish I could just die".
These thoughts and experiences can be very distressing and overwhelming to cope with and you may not be sure what to do. These thoughts are often symptoms of deeper psychological and emotional difficulties that require mental health care assistance. Suicide is a very tragic and devastating reality that can actually be prevented.
But how big of an issue is suicide actually? Well in New South Wales itself, there were 567 deaths suspected to have been caused by suicide in 2023 alone. Although this number is lower than 2022, it is still higher than 2021, 2020 and 2019. The highest number of deaths per age group were between the ages of 25-34 years as well as 35-44 and 45-64 years old. In Queensland, there were 813 suspected deaths due to suicide in 2021. This was the highest number recoded in a calendar year (Leske et al. 2022).
During COVID and post-COVID there was a significant increase in individuals presenting with suicidal thoughts. It was most certainly a very challenging time, with individuals, governments and companies being faced with very distressing decisions and situations. For many, it was a very traumatic time which may have triggered previous trauma's and mental health difficulties that they may still be struggling to cope with. The mental health implications of COVID can be long lasting.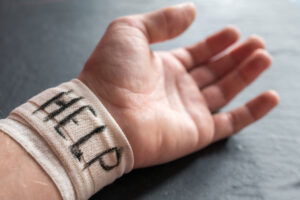 What exactly are suicidal thoughts?
Thoughts such as "I'm a burden, I should just be dead", "My family would be better off without me", "I can't live through this anymore" are not normal and require urgent intervention. They are thoughts that are signalling a greater distress and emotional and psychological difficulty.
You may be scared to tell a healthcare professional about your thoughts due to the possible repurcusions such as being admitted to a hospital or acute care. However, struggling with these types of thoughts is a red flag for you to get help as they can be very distressing and are usually an indication of a greater underlying difficulty that requires intervention – the sooner, the better.  Individuals with a plan to commit suicide may need to be hospitalised as they are considered a risk for themselves. However, your psychologist/mental health care professional will conduct a thorough risk assessment and determine how severe your thoughts are and guide your treatment plan appropriately.
Suicidal thoughts are common amongst individuals that struggle with depression, post traumatic stress disorder (PTSD), substance abuse, schizophrenia, bipolar mood disorder, ADHD as well as borderline personality disorder. Typically most mental health issues are at risk of developing suicidal thoughts, but not everyone acts on them.
Suicide Myths
Let's have a look at some myths surrounding suicide that may prevent you from getting help:
Talking about it will make it worse – not talking about it can make it worse, it's important not to internalise these thoughts. Often my clients have felt relieved once sharing their thoughts with a professional,
Suicide is selfish. It is not a selfish act at all. Often people who attempt suicide believe that their loved ones will be better off without them and Rather, individuals who die by suicide are often struggling with intense emotional pain, feelings of hopelessness, and a sense of being a burden to their loved ones. They often, wrongly, see suicide as the only way to escape the pain they feel or situation they're in (Lifeline, 2023)
People who attempt suicide are weak. Not at all. It takes a tremendous amount of strength to engage in the act of trying to kill yourself and often people are in a deep place of emotional despair and pain. It also takes strength to seek out help and voice how you are feeling and what you may be thinking.
Suicide can't be prevented, you should let the person die. Research has shown that suicide can be prevented and with early detection and treatment it can be prevented and the underlying issues treated so that it does not happen again.
Warning Signs
Family and friends may display warning signs prior to attempting suicide that can be useful to identify and try to intervene prior to the event. These include:
The individual withdrawing from social activities and staying in their room all the time, no longer eating meals with the family, and engaging in their regular activities,
Erratic changes in their behaviour,
Constantly voicing thoughts of death and self-harm,
Not making many future or any future plans,
In an adult, making changes in their will/writing a will or making drastic changes to policies.
How can I cope?
The first most important step is to consult a professional. Your GP can provide you with a mental health care plan for a psychologist or you can consult with a psychologist privately. Furthermore, a psychologist can assist you in identifying where your thoughts are coming from and how to cope with them. They can also assist in diagnosing any underlying condition such as depression and make recommendations for further treatment.
If you or a loved one are at immediate risk and you suspect that they (or yourself) may commit suicide, please dial 000 and request emergency medical treatment.
Next, tell someone. It's really important that someone else knows how you are feeling or what you may be thinking. Tell someone that you can trust and is your "safe person". This can be a close relative, a friend or even a colleague that you may trust.
It's also important to remember that it is not your fault that you are struggling with these thoughts.
Suicide Hot lines Australia
The following hotlines are available, should you or a loved one need to reach out:
Lifeline: 13 11 14
Suicide call back service: 1300 659 467
Dr Pauline Baleta can assist you if you or a loved one are experiencing suicidal thoughts or have recently attempted suicide. She can provide you with a thorough risk assessment and in collaboration with you devise a treatment plan to assist you.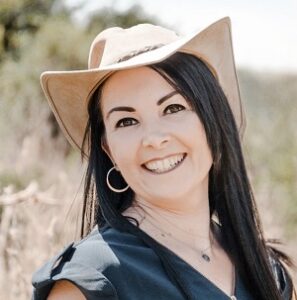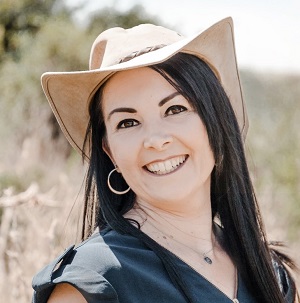 Author: Dr Pauline Baleta, MA Psychology (UJ) Cum Laude, PhD Psychology (UP)
Dr Pauline Baleta is from South Africa where she was a fully registered senior clinical psychologist for the past 15 years, until she immigrated to Australia in April 2023.
To make an appointment with Dr Pauline Baleta try Online Booking. Alternatively, you can call Vision Psychology Wishart on (07) 3088 5422 .
References
Australian Institute of Health and Welfare (2023)
Lifeline (2023) Suicide, Available from the World Wide Web https://toolkit.lifeline.org.au/topics/suicide/suicide-stigmas-myths-and-misconceptions