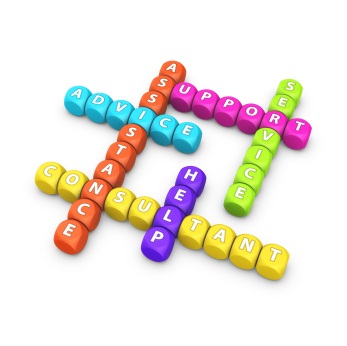 Psychologists and Counsellors usually study human behaviour, research, statistics and groups for 3-10 years before moving into private practice.  Most therapists listed on our website have studied counselling and psychology for a similar amount of time as a lawyer or doctor.   We often answer questions about what qualifications matter for counselling. To make selection of your psychologist or counsellor easier, we offer a free emotional health check up so that you can discuss your individuals needs confidentially.
Our therapists at Vision Psychology are all familiar with treatment for a range of issues, including couples, families and individuals.
We have listed a few interesting articles below – written for you, by our psychologists and counsellors, to help you get the answers you need. These are all issues that frequently cause people to seek help with us:
If you would like to have a particular topic added to our growing library of useful articles, please email our psychologists so that we can provide you with helpful information.
To make an appointment try Online Booking. Alternatively, you can call Vision Psychology Brisbane on (07) 3088 5422.