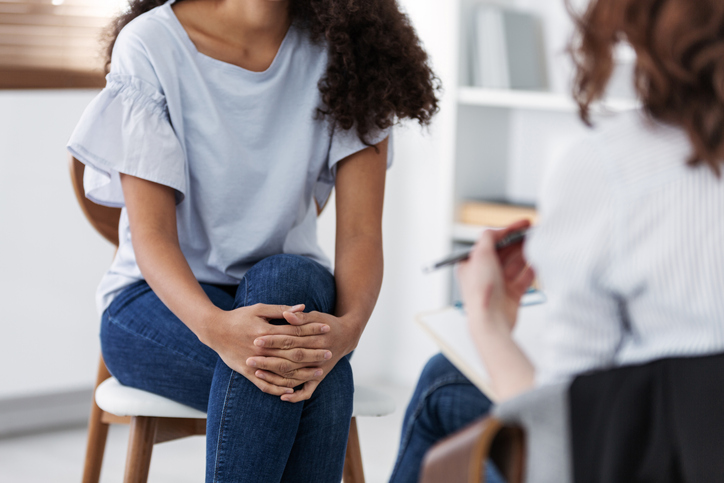 Trauma and PTSD
By Dr Pauline Baleta, Psychologist, PhD Psychology, MAPS
I often hear clients say, "I didn't realize it was so traumatic", "I thought I was fine", "Other people experience worse" following a traumatic event. That's because we often deny the severity of the trauma and the associated feelings as a way of coping with it. Because trauma is so hard and affects every aspect of our being.
What is trauma?
Trauma is an event that takes places, that is out of our control, that can be life threatening to ourselves or others and leaves us feeling helpless and powerless. It can be a once-off event such as experiencing your best friend being shot or  raped. Or it can be a series of events such as constant exposure to physical abuse or childhood sexual abuse that may take lace over a period of a few years. Trauma has been defined as a pervasive problem and results from an incident or series of incidents that are emotionally disturbing or life-threatening (CHCS, 2021).
Some examples of traumatic experiences include (CHCS, 2021):
Emotional, physical or sexual abuse,
Childhood neglect,
Living with a family member that may have a mental disorder or substance abuse and may be violent as a result,
Sudden separation from a loved one,
Violence in the community, war or terrorism,
Domestic violence
Trauma has a huge impact on our day-to-day lives affecting all areas of our functioning. If left untreated, it can impact our interpersonal relationships as well as our occupational functioning. Trauma causes a psychologiacl and emotional response. Experiencing Trauma and developing PTSD are very different from each other. Let's have a look at what exactly PTSD is as not everyone who experiences a trauma develops PTSD.
What is Post Traumatic Stress Disorder (PTSD)?
You may often hear PTSD being mentioned around war veterans or rape survivors. But not everyone who has PTSD has been involved in a war.
PTSD is caused by exposure to a life-threatening event or being witness to someone being exposed to a life threatening event. Individuls that have a pre-existing mental health condition, poor support and may abuse substances are more vulnerable to developing PTSD.
Symptoms of PTSD include:
Nightmares of the traumatic event,
Flashbacks to the traumatic event,
Increased levels of anxiety and feelings of fear,
Hypervigilance,
Social isolation and withdrawal,
Irritability and increased levels of agitation,
Feelings of helplessness and powerlessness,
Feelings of guilt
Complex PTSD can develop as a result of repetaed and constant exposure to traumatic events usually starting in childhood.
When do I know if I need help?
Getting help for any type of trauma is usually ideal. The sooner that it is treated, the better your outcome/prognosis is. Trauma is not mean't to be kept to ourselves – it's important to talk, talk and talk. Trauma disrupts our identity and completely invalidates our boundaries. Thus, we are more susceptible to being taken advantage of and abused if we have not processed the trauma.
Survivors of trauma may feel ashamed and guilty getting help and this may postpone getting help. Unfortunetley, this can often result in the worsening of the symptoms and it may then take longer to treat. It is important to remember that it is not your fault and you do not need to feel ashamed.
Following a trauma the following symptoms may be experienced:
Insomnia, sleeping difficulties,
Nightmares
Emotional outbursts,
Poor appetite,
Nauseous, dizziness, feelin weight,
Feeling fearful all the time and never feeling safe,
Hypervigilance – heightened awareness to loud noises,
Feelings of disconnection from reality,
Difficulties tusting others.
These symptoms should usually resolve within a few weeks. However, if they don't or if they become persistent, then it is best to seek treatment. Part of treatment in the form of therapy, usually involves helping you to reconnect with the traumatic experience and process it in a safe and non-threatening space. Left untreated, trauma can result in PTSD and\or depression or more serios mental health issues.
Dr Pauline Baleta can help you process and cope with a traumatic event(s). She has a special interest and vast experience in treating traumatic experiences (rape, war veterans, stabbings, shootings, assault, civil violence to name a few) and PTSD.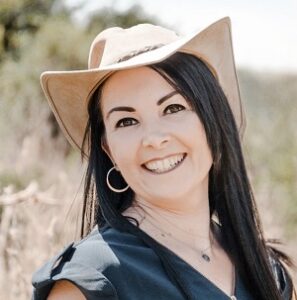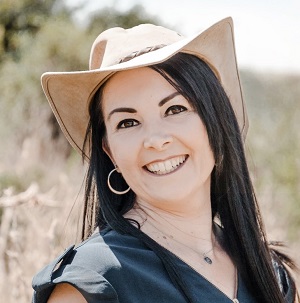 Author: Dr Pauline Baleta, MA Psychology (UJ) Cum Laude, PhD Psychology (UP)
Dr Pauline Baleta is from South Africa where she was a fully registered senior clinical psychologist for the past 15 years, until she immigrated to Australia in April 2023.
To make an appointment with Dr Pauline Baleta try Online Booking. Alternatively, you can call Vision Psychology Wishart on (07) 3088 5422 .
References
Center for Health Care Strategies. (2021). What is trauma? Obtained from the World Wide Web:  https://www.traumainformedcare.chcs.org/what-is-trauma/