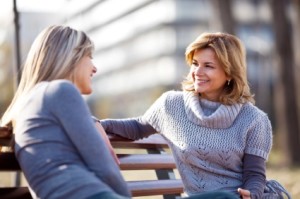 At Vision Psychology, we care about women and making sure that they have access to the best counselling services, no matter what their budget.
That's why we provide a no-cost, no-obligation, Emotional Health Checkup for new clients.  Visit our page to find out more about what our Emotional Health Check ups involve, at https://www.visionpsychology.com/welcome/free-emotion-checkup/.
Our Psychologists and Counsellors are experienced in a range of women's issues such as:
parenting,
relationships,
recovery from sexual assault and abuse,
trauma,
and depression (including PND).
Phone today on (07) 3088 5422 to book a free confidential discussion on how we can help you with women's counselling!