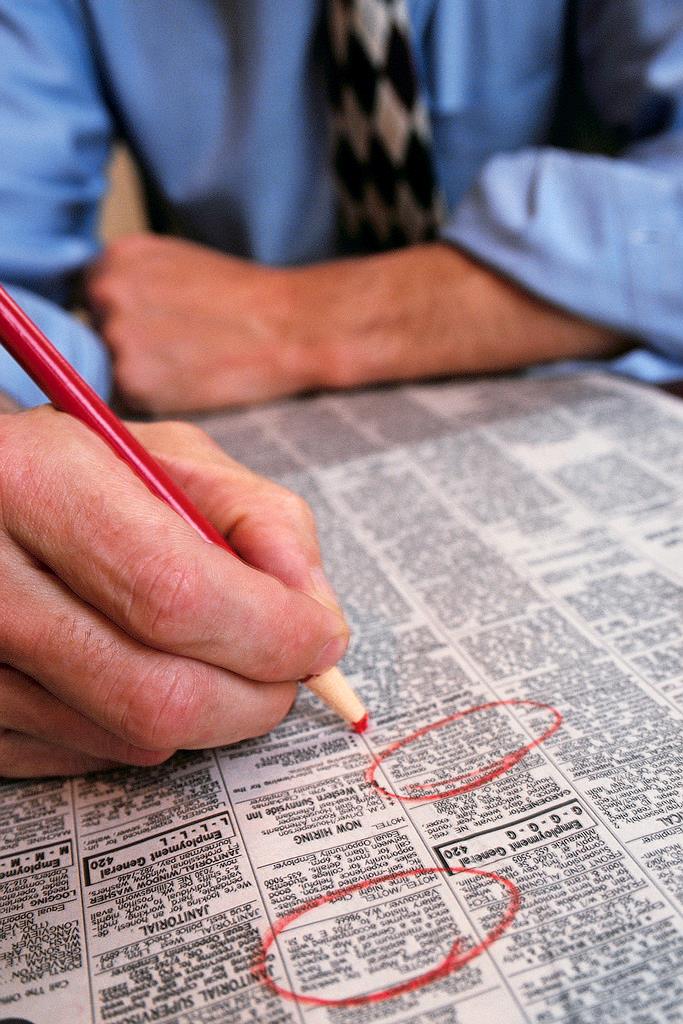 To make an appointment try Online Booking. Alternatively, you can call Vision Psychology Brisbane on (07) 3088 5422.
Perhaps you've heard the saying: "Love what you do, and you'll never work another day in your life"?!
But what if you don't love what you do? How do you find a job that really suits you?
And even if you are fortunate enough to have a job you like, other issues can crop up – from difficult bosses, to trying to get the pay rise or promotion you deserve, to problems with time management.
Whether you're:
a school leaver or university student looking for direction;
a job seeker needing extra motivation and encouragement;
wanting to improve your interview technique;
have just been made redundant; or
unhappy with your job;
at Vision Psychology, we have a number of Psychologists and Counsellors with significant skills and experience in helping people just like you with their various work and career challenges.
Here are some articles which they have written on some of the most frequent scenarios that they encounter in therapy.
Work and Career Guidance