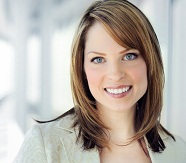 Looking for a Brisbane Bulk Billing Psychologist?
Welcome to Vision Psychology!
Located at Mt Gravatt on Brisbane's southside, Vision Psychology is Queensland's largest 7 day a week psychologist and counselling centre.
Our Psychologists can help you with marriage counselling, family therapy, hypnotherapy, mindfulness techniques, counselling for children and adolescents, and a range of other counselling and assessment services.
Freecall 1800 877 924 to find a Bulk Billing Psychologist Queensland today!