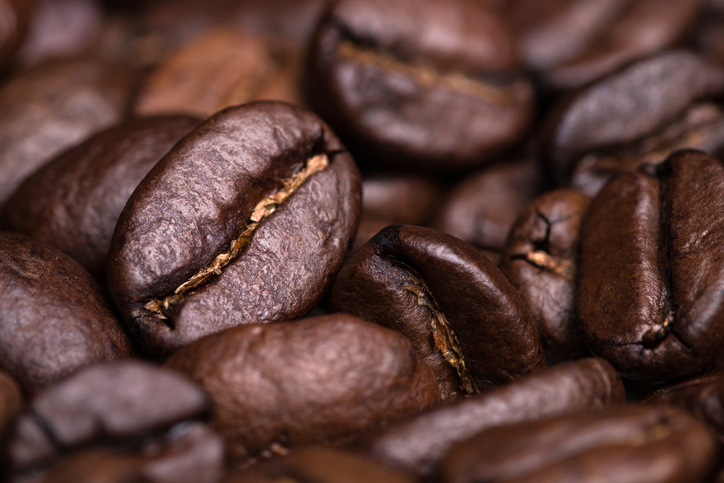 Is there really such a thing as Caffeine Intoxication?
Caffeine is a natural stimulant, found in tea, coffee, energy drinks, chocolate and other kinds of supplements. Considering that 75% of Australians consume at least one cup of coffee each day, it is not surprising that caffeine is considered the most widely used psychoactive substance in the world. Thus, Caffeine Intoxication is a realy thing. The Australian Bureau of Statistics classifies caffeine under the group 'psychostimulants with abuse potential'. This group includes other drugs, such as amphetamine, ecstasy, MDA, MDMA, Speed, Methamphetamine and Ice.  
The power of caffeine, is only realised when we try to give it up. At this point, we recognise that it is not only a convenient and easy way to boost our energy, but an integral part of our social life. When we are at the airport waiting for a flight, we grab a coffee. When we meet up with a friend, we sit down to have coffee. Additionally, when young people socialise they often drink an energy drink mixed with alcohol. In fact, American research indicates that a third of teenagers (12-17yrs) drink energy drinks regularly, and men between 18-34 years are the most frequent consumers of energy drinks. 
With such increased accessibility and popularity of caffeinated beverages and supplements, there has been a surge of emergency department visits in developed countries, particularly among young people for caffeine intoxication. This is due to what is referred to as caffeine intoxication. Between 2007 and 2011, such hospital visits have doubled in number. 
So what is caffeine intoxication and what happens when a person is affected?  
According to the DSM-V-TR (APA, 2022), the following criteria must occur. 
A. Recently consumed caffeine in excess of 250mg. To give you a bit of an idea about how much that is, please see the table below that shows you how much caffeine is in your most common caffeinated beverages.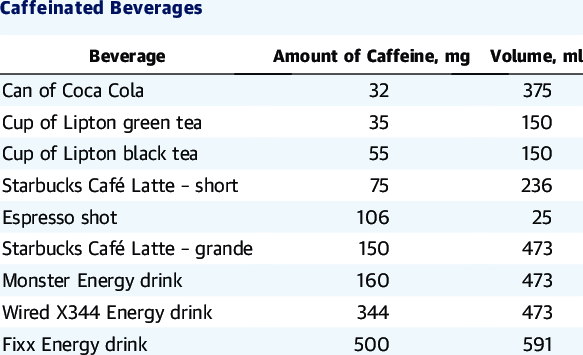 https://www.researchgate.net/figure/Caffeine-Content-of-Common-Commercially-Available_tbl2_324524466
 B. Five or more of the following symptoms will develop shortly after caffeine use:
 
Restlessness, nervousness, excitement, insomnia, flushed face, diuresis (excess urination), digestive issues, muscle twitching, rambling flow of thoughts and speech, rapid heart rate, periods of inexhaustibility and psychomotor agitation.
C. The above symptoms cause significant distress or impairment in social, occupational or other important areas of functioning
 
D. These symptoms are not attributable to another medical condition or mental disorder 
It is difficult to accurately estimate the number of people that experience caffeine intoxication, but it is thought to be about 7% in the United States. However, the data shows that it appears to be more common among the following individuals:  
who are less frequent users of caffeine

 

or have recently increased their caffeine intake substantially

 

or using oral contraceptives. Such medications decrease the elimination of caffeine from the body, and thus increase the likelihood of intoxication.

 
How can a Psychologist help – if someone experienced caffeine intoxication?
Recognising a bad habit is definitely a good step towards the right direction. However, if recognition was the key to beat unwanted habits, we would all be super healthy, never thinking of junk food ever again.  
Firstly, know your enemy: Caffeine is an addictive substance. In addition to the social and psychological coping tool it becomes, the body can also form a physical addiction to it, making it even harder to give it up. 

 

Secondly, caffeine will trigger an increased cortisol secretion in the body. There are variations among individuals in how they respond to caffeine. Thus how much cortisol will be released into the bloodstream will vary. However, for some people, it can lead to a significant stress response and potentially caffeine-induced anxiety. The good news is, psychologists are all trained to help you with anxiety.

 

Thirdly, habits are difficult to change. Assistance from a psychologist can make a difference to help you develop the right skills. For example, a CBT framework can be powerful to go beyond recognising and wanting to change a habit. A psychologist will assist to develop better habits and find the motivation to steer clear of caffeine intoxication.




 
Co-Author: Sharyn Jones, B Psych (Hons).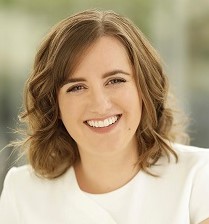 Sharyn Jones is a Brisbane psychologist with 10 years of experience working with adults, adolescents, children and their parents. Using a combination of cognitive behavioural and solution focused therapies, she aims to facilitate positive changes in client's lives so that they can achieve and obtain their desired goals.
To make an appointment with Sharyn try Online Booking. Alternatively, you can call Vision Psychology Brisbane on (07) 3088 5422.
Co-Author: Katalin Mezei, BA (Hons) Psych & Crim, G. Dip Psych, MSc Health Psych
Katalin Mezei is a Provisional Psychologist now based in Brisbane, having completed my undergraduate and Master's training in the United Kingdom. My aim is to help people identify my clients' core values and help them live according to them.
To make an appointment with Katalin please call Vision Psychology Brisbane on (07) 3088 5422 or M1 Psychology Loganholme on (07) 3067 9129
References 
https://www.abs.gov.au/statistics/health/health-conditions-and-risks/australian-health-survey-usual-nutrient-intakes/latest-release 
https://www.psychdb.com/addictions/caffeine/intoxication 
https://mccrindle.com.au/article/australian-attitudes-towards-coffee/ 
https://www.abs.gov.au/ausstats/abs@.nsf/Lookup/by%20Subject/3303.0~2016~Main%20Features~Drug%20Induced%20Deaths%20in%20Australia~6