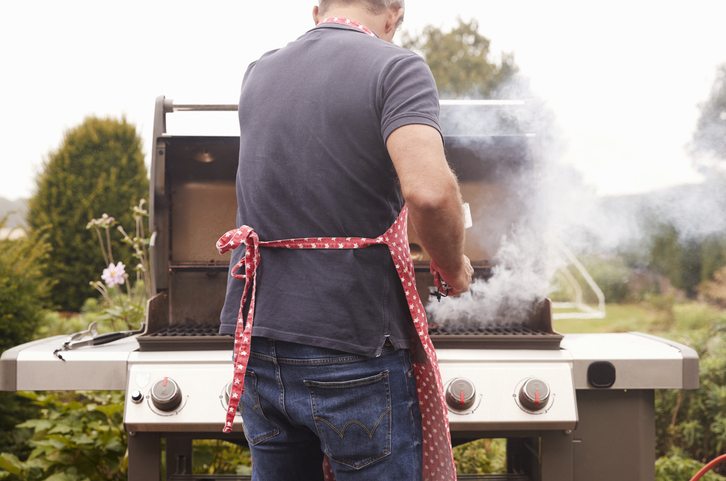 Understanding how to Help Men Cope with Immigration
If you have ever emigrated from your country of residence to another, you can testify that the experience is a bag filled with mixed feelings, often polar opposites. On the one hand, a new beginning awaits us. It is exhilarating – the future is filled with hope, excitement and fun. A sense of accomplishment hits you as the long and painful hours spent organising visas, selling your home, finding a job and accommodation finally all come to fruition. You are ready to board the plane to your new dream country. You certainly aren't aware you may need someone skilled in helping men cope with immigration.
Upon arriving, the initial weeks are characterised by the excitement, the novelty of the place and the people. After all, it feels like you are on holiday, right? Especially, if your dream destination was the unbeatable Sunshine State of Queensland. On the other hand, this experience entails leaving some of your closest friends and family behind. Just the sheer process of saying goodbye to all those relatives and friends can make us feel like we are abandoning them. We are expected to justify to all aunties and uncles why we think this move is the right choice. Moreover, after a while when the adrenalin and the novelty wear off, we start to realise how much we love and cherish our friends and family we left behind. Suddenly, we become highly sentimental about local food and common places in our hometown. We soon recognise that our cultural norms are not universal, and we are in urgent need of acquainting ourselves with the local 'lingo'.
Challenges at work may also emerge as we struggle to fit in, learn the language, and find friends. Financial issues can also arise as we try to manage a new economic environment. It is therefore important to review why you started this journey in the first place. This phase can be especially hard for men, as there is an added expectation on them to 'provide', to support the family here, to support the family back home and have plenty to save to buy the dream house and go on a holiday. And of course, do this while looking tough and cool. If you are nodding, you are either one of those men with this lived experience, or perhaps you know someone close to you.
Unfortunately, the expectations mentioned above are unrealistic. Trying to fulfil these expectations will often result in one of the following: depression, anxiety, burnout, grief and suicidal thoughts.
In 2017-18 62% of Australian employed men between the ages of 15-64 years had a mental health condition. That is over half of working men in Australia. So, no, it is not unmanly to re-evaluate and let go of some of these expectations, which may be deeply culturally embedded, and thus very difficult to part with. Nevertheless, your mental health and that of your family depend on it.
Let me share three tips that may help you along this difficult journey of helping men cope with immigration:
1. Opposite Action: This occurs when you participate in a behaviour that is the opposite of what your emotion urges you to do, in order to change the emotion. If you are depressed, you need to socialise not isolate; if you feel irritated then alcohol after work is a problem behaviour, change the irritation by identifying the emotion and the cause of the emotion, then try Opposite Action.
2. Problem Solving Is the problem real or imagined? Does my emotion fit the facts? 1. Define the problem – observe and describe 2. Describe the Obstacles to solving the problem 3. Identify your goal in solving the problem 4. Brainstorm lots of solutions 5. Choose a solution that fits the goal and is likely to work 6. Put the solution into action 7. Evaluate the results of implementing
3. FAST skills There are times when we need to ask for help or support from others. We need to maintain our self-respect while being effective at achieving relationship effectiveness. The art of the FAST skills is to balance self-respect while being effective at achieving relationship effectiveness.
F – Fair – Be fair to others in your request
A – Apologise – Don't feel ashamed or apologise excessively
S – Stick to your values. Share your values in an effective way
T – Truthful – It is important to speak the truth, rather than lie. Keep to the facts.
Settling in a new country, and travelling the journey of an immigrant has its ups and down. Seeking a skilled psychologist or counsellor in helping men cope with immigration may help on this journey. You can develop skills like the ones above to better prepare you for the difficult times, and allow you to fully enjoy the good times.
Co-Author: Sharyn Jones, B Psych (Hons).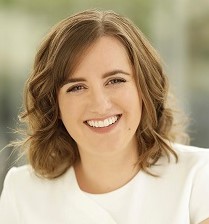 Sharyn Jones is a Brisbane psychologist with 10 years of experience working with adults, adolescents, children and their parents. Using a combination of cognitive behavioural and solution focused therapies, she aims to facilitate positive changes in client's lives so that they can achieve and obtain their desired goals.
To make an appointment with Sharyn try Online Booking. Alternatively, you can call Vision Psychology Brisbane on (07) 3088 5422.
Co-Author: Katalin Mezei, BA (Hons) Psych & Crim, G. Dip Psych, MSc Health Psych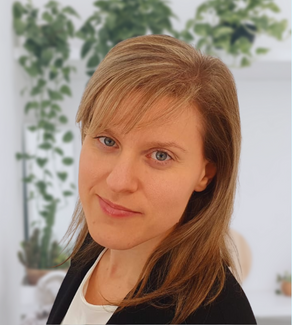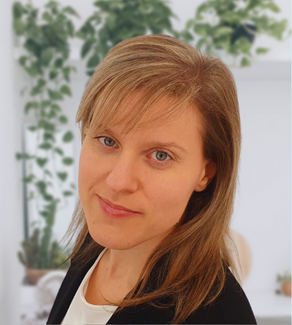 Katalin Mezei is a Provisional Psychologist now based in Brisbane, having completed my undergraduate and Master's training in the United Kingdom. My aim is to help people identify my clients' core values and help them live according to them.
To make an appointment with Katalin please call Vision Psychology Brisbane on (07) 3088 5422 or M1 Psychology Loganholme on (07) 3067 9129
References:
https://www.independenceaustralia.com.au/health-articles/mental-strength-for-men/?gclid=EAIaIQobChMIw_SrgbaR-gIVipFmAh02xQ_wEAAYAiAAEgKLCPD_BwE https://www.abs.gov.au/statistics/health/mental-health/mental-health/latest-release
Marsha M. Linehan (2015) DBT Skills Training Manuel. Second Edition.